BARS-2021, a joint aviation exercise with Russia, kicked off in Serbia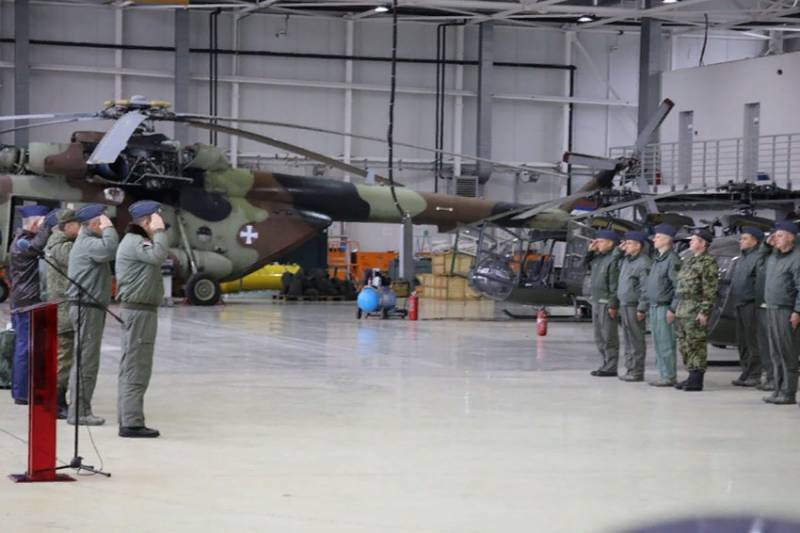 A joint Russian-Serbian tactical flight exercise BARS-2021 has started in Serbia. According to the press service of the Ministry of Defense, MiG-29 fighters and helicopters of the Serbian Air Force were involved in the exercises.
The Russian-Serbian exercises "Bars" (Brotherhood of Aviators of Russia and Serbia) are annual and are held alternately on the territory of the two countries. This year they started on October 11 in Serbia and will last until the 16th. They involve MiG-29 aircraft and Mi-8 and Mi-35 helicopters of the Air Force and Air Defense Forces of Serbia. The exercises will take place at two airfields at once - Batainitsa and Ladzhevtsi.
As part of the exercise, joint Russian-Serbian crews on MiG-29 fighters will practice combat maneuvering and air combat as part of a pair and perform attacks on low-speed targets. The Mi-8 and Mi-35 helicopters will be used for landing and evacuation, complex aerobatics, combat use and other tasks.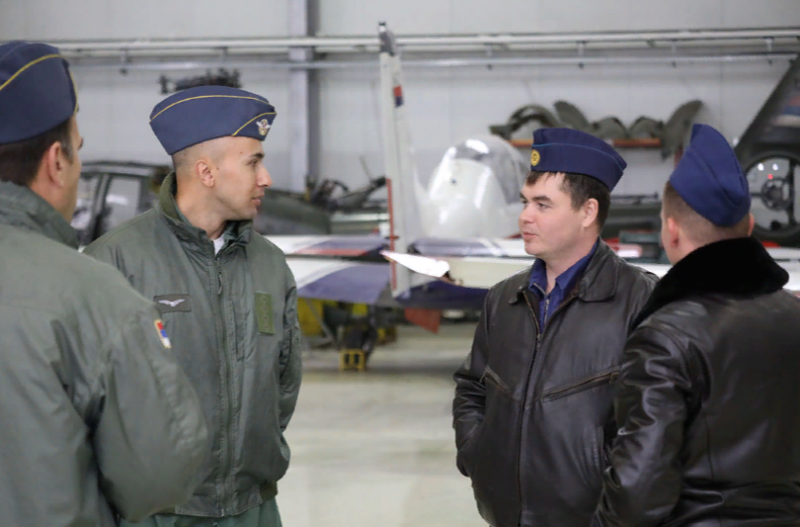 It is noted that before the start of the exercises, Russian pilots were trained
aviation
terminology and phraseology of radio exchange in the Serbian language.
The joint Russian-Serbian tactical flight exercise BARS has been held annually since 2015.