The Russian Foreign Ministry opposed the appearance on the world map of "Greater Albania"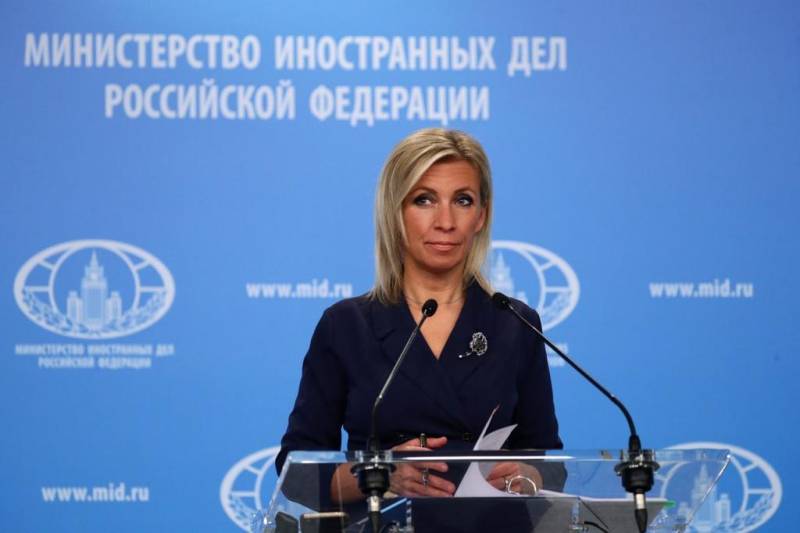 The Russian Foreign Ministry considers the plans of the head of the Albanian government Edi Rama to join Kosovo to Albania "absolutely unacceptable." The Russian Foreign Ministry has come out categorically against the appearance on the world map of "Greater Albania".
The corresponding statement of the official representative of the Russian Ministry of Foreign Affairs Maria Zakharova was published by the press service of this department.
The Russian Foreign Ministry reminds that Rama's statement violates the norms of UN Security Council Resolution 1244 and threatens to destabilize the Balkans. It sounds strange from a statesman of this rank, Zakharova stressed, that violation of international legal norms is one of the basic goals of his political career.
Such flawed stuffing does not fit into the context of the joint efforts of Belgrade and Tirana to create a single market.
- noted the head of the press service of the Russian Foreign Ministry, implying a joint initiative of Serbia, Albania and North Macedonia called "Open Balkans".
She also appealed to the patrons of "Kosovo statehood" from Western countries with an appeal to respond to the provocative statements of their "wards".
Kosovo's independence from Serbia was declared by local ethnic Albanians in 2008. A number of countries around the world have recognized the self-proclaimed state entity, but Russia, Serbia, Greece and some other states did not.