New data from Pandora's Dossier: A US firm helped Chinese investors to acquire shares of the Ukrainian company Motor Sich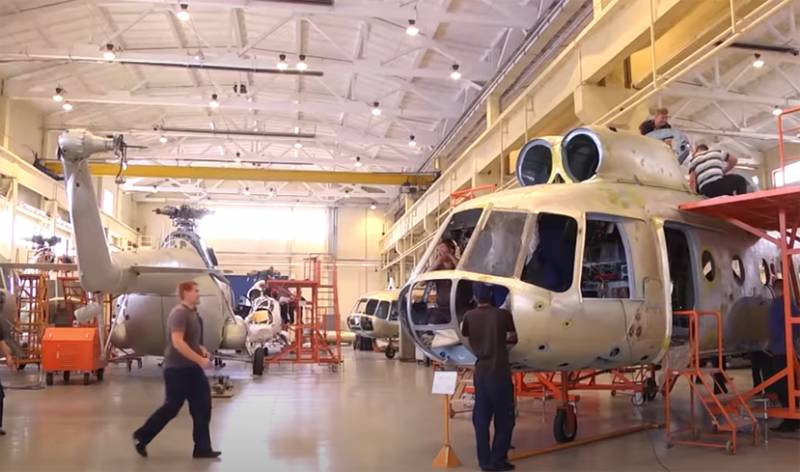 New materials appear from the so-called Pandora Papers information block. This time they concern the acquisition of the Ukrainian Motor Sich company by Chinese investors led by Beijing Skyrizon. Recall that Ukraine first sold a controlling stake in Motor Sich to its Chinese partners, and after a while, under pressure from the United States, it actually canceled the deal. The Chinese company took this decision as a political one, stating that they would not leave it unanswered. Meanwhile, Kiev announced that after the "nationalization of the Motor Sich enterprise, a new privatization awaits it."
The Pandora Dossier contains some very interesting data. It turned out that the deal between Ukraine and Chinese investors was being worked out not even in Ukraine itself, and also not in China. The main developer of the transaction parameters was the American law firm DLA Piper.
To avoid paying taxes to the treasury, a ramified scheme was created. For example, American lawyers advised to conduct the transaction through as many as 6 offshore companies. In principle, several offshore structures still remain major holders of Motor Sich shares.
Ultimately, the Chinese structure was able to acquire less than 10 percent of the shares of a Ukrainian defense company. The deal was made through a subsidiary structure - SAH, which was registered in the British Virgin Islands (another offshore company). Another 9% was bought by Granum Corporation.
Thus, according to Pandora's documents, an American law firm helped four individuals from China who have nothing to do with business to obtain a large stake in Motor Sich.
Earlier it was reported that the owner of the Ukrainian company sold about 56% of Motor Sich shares to Chinese investors.
Experts suggested that it is extremely important for China to get the engine-building technologies that the Ukrainian company possesses.