Dark Eagle hypersonic weapon equipment begins to enter the U.S. Army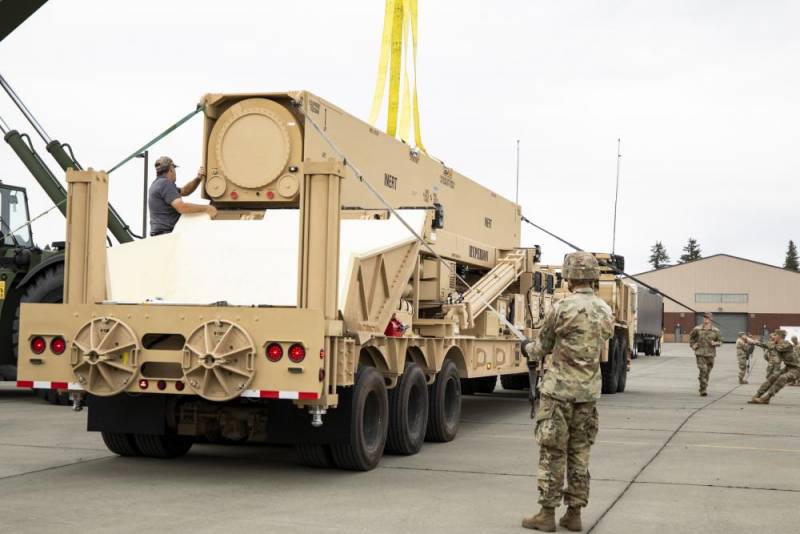 One of the battalions of the 3rd Regiment of the 17th Field Artillery Brigade of the US Army, which is located at the Lewis McCord military base, yesterday received equipment for a hypersonic
weapons
land-based long-range Dark Eagle ("Dark eagle"). It is assumed that the division will be engaged in testing new installations.
This is reported by Defense News magazine, referring to the United States Department of Rapid Response and Critical Technologies.
This means that the US Army is already beginning to receive equipment for hypersonic weapons. A total of four launchers arrived, a battery control center, and modified trucks with trailers.
The military has not yet received the missiles themselves, and the date of their delivery has not yet been opened for reasons of secrecy. Or is the secret that the United States simply does not have hypersonic missiles? ..
It is assumed that the supply of new weapons systems to the troops will begin by fiscal 2023.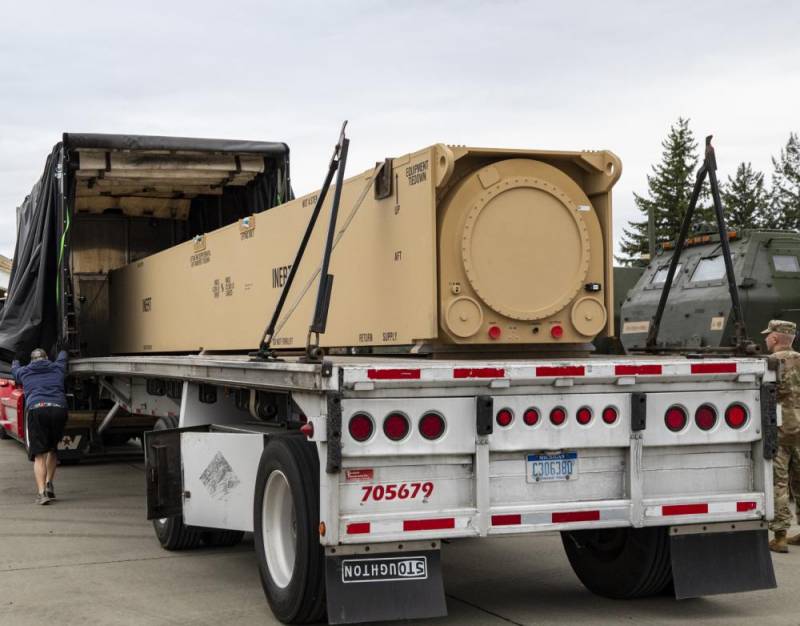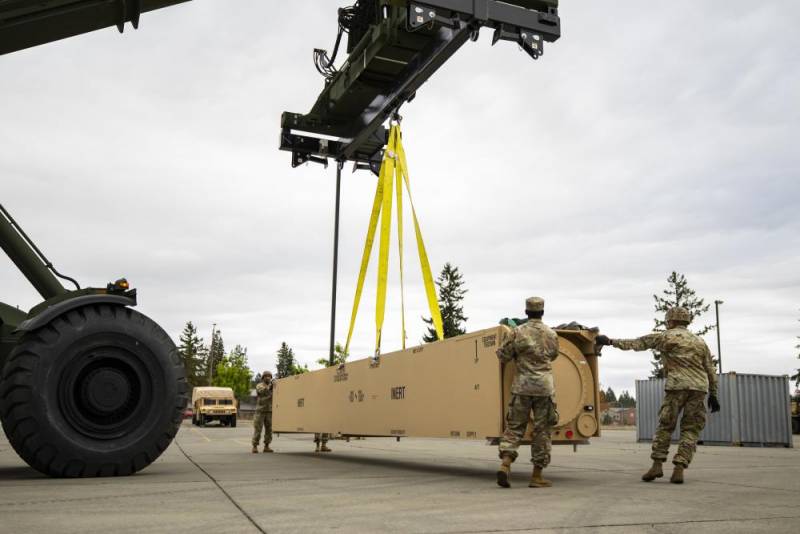 The new missiles, according to the US military, will move at speeds above Mach 5,5. They are able to maneuver, changing the height and direction of movement, which will greatly complicate their interception. Thus, the weapon will be capable of striking well-protected strategic targets of a potential enemy.
The first samples will be placed on mobile ground-based platforms. In the future, it is planned to develop hypersonic sea and airborne weapons.
It should be noted that this is not the first time that the United States has declared its readiness to begin testing hypersonic missiles. However, so far not everything is going smoothly with the tests. So, earlier tests of an air-launched hypersonic missile were suspended. Problems with the separation of the rocket from the carrier aircraft (B-52), as well as with the engine, have been identified. During one of the tests, the rocket exploded in the air, not having time to move a long distance from the bomber, from which the test launch was carried out.
The US Department of Defense