Vietnam's Soha: In Africa, Russia has turned into a foreign military force that literally suppresses France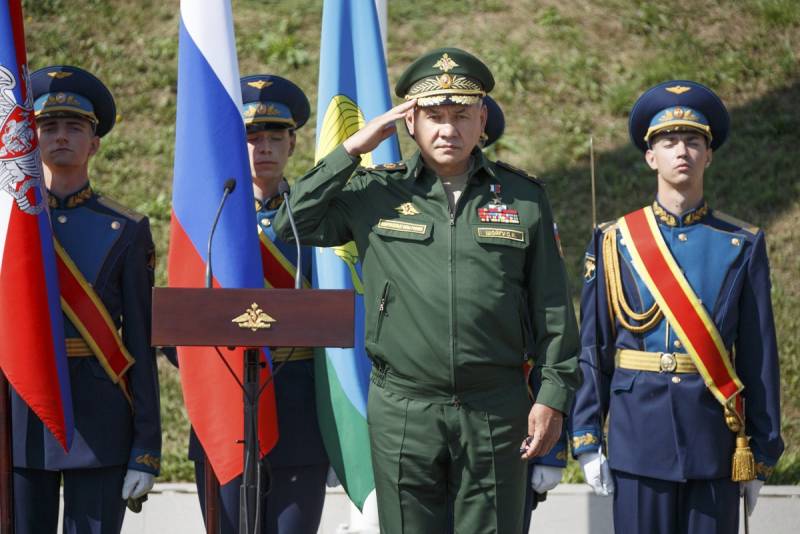 The foreign press analyzes the situation with how the modern geopolitical model is being formed. Various points of view are voiced on this issue, but these points of view also have something in common. It consists in the understanding that the world is transforming much faster than it could have been assumed 15-20 years ago, and that geopolitical transformation affects literally all spheres of human activity.
In the Vietnamese edition of Soha, the author writes that 10-15 years ago Russia was not taken seriously in the world. Today the Russian Federation looks like not just a full-fledged geopolitical player, but a player who "is able to determine geopolitics on the planet, to act as a leading force."
From material in the Vietnamese press:
The Russian bear is back. From the African Sahel and the Middle East to Afghanistan, Russia has quickly filled the political and power vacuum that has emerged since the withdrawal of Western forces. Russia is actively working even with those with whom earlier cooperation seemed impossible for Moscow. Moscow even cooperates with Turkey, finding compromises. Vladimir Putin has made Russia a major player in the international arena again.
At the same time, the Vietnamese edition is discussing the question of whether Russia, by extending its influence to different regions of the world, is capable of replacing the power of the Western powers?
In particular, the author notes that now Russia is achieving impressive success in Africa, pushing France out of traditional territories of control, including the Sahel (the northwestern part of the mainland, which includes Mali, Chad, Burkina Faso, Niger and a number of other countries ).
The author notes that already now the influence of Russia is greater than the influence of France, for example, in Libya and the Central African Republic.
From the material:
To project power in Africa, the Kremlin relies not only on Libya, but also on the Central African Republic (CAR). In Africa, Russia has turned into a foreign military force that literally suppresses France, withdrawing it to the periphery. This can be clearly seen in the example of the Central African Republic.
The Vietnamese author points out that Russia in the same CAR "ousted the French colonial power by creating its own outpost in the center of Africa."
In addition, it is noted that Russia can firmly establish itself in Mozambique and Sudan. In particular, we are talking about Moscow's attempts to create its own logistics point (MTO) on the Red Sea (Port Sudan).
The Vietnamese press writes that this is important for Russia both in order to spread its influence and in terms of developing the natural resources that Africa is rich in.
From the material:
Russia in various regions of the world is pushing the West to the edge, taking its geopolitical place.
VKontakte / Ministry of Defense of Russia