Tests of the Zircon hypersonic missile from an underwater carrier completed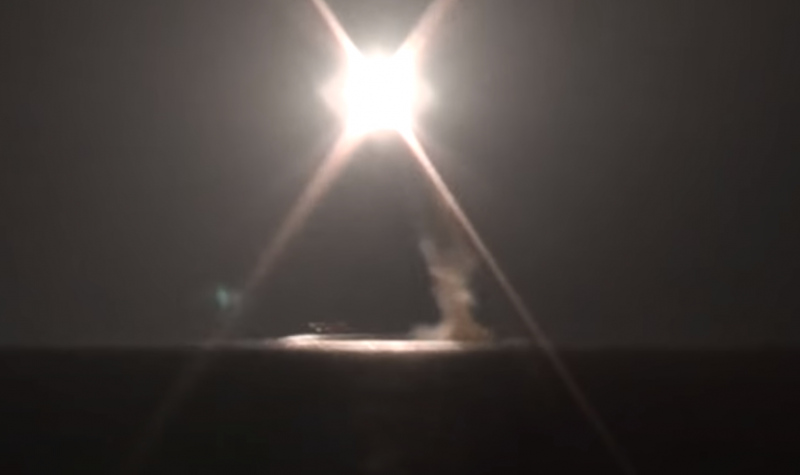 Tests of the Zircon hypersonic missile from an underwater carrier have been completed, the test objectives have been achieved. The commander of the Northern
fleet
Alexander Moiseev.
Speaking at a conference call at the Ministry of Defense, Moiseyev reported that on October 4, 2021, the Zircon hypersonic missile was tested from the Project 885 Yasen multipurpose nuclear submarine Severodvinsk. All systems, including the submarine and the rocket, worked normally and without any remarks. The test objectives have been achieved, and the submarine tests have been completed.
(...) taking into account the previously conducted tests and firing, the Zircon hypersonic cruise missile has confirmed all its characteristics
- reported the commander of the Northern Fleet.
In response, the head of the Ministry of Defense congratulated all those involved in this event on the completion of the missile testing and said that the Zircon would be put into service in the near future.
On October 4, the Severodvinsk nuclear submarine conducted two launches of the Zircon hypersonic missile as part of the tests. The first launch took place from the surface position, the second - from a depth of 40 meters. In both cases, the missile, according to objective control data, hit the targets.
Let us remind you that the contract for the supply of Zircons has already been signed.