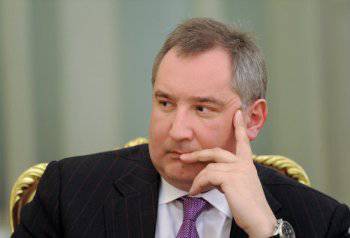 Deputy Prime Minister Dmitry Rogozin, who oversees the military-industrial complex, intends to personally re-certify the leadership of the space industry, RIA reports
News
.
"There must be a recertification of executives, I will personally conduct it, and we will introduce competitiveness in appointing directors to enterprises," said Rogozin.
The Deputy Prime Minister noted that the subjective factor in appointing directors of enterprises leads to the "aging" of the space industry and a decrease in the level of responsibility of its employees.
"A decision was taken yesterday that in the next two months, together with the expert council of the Russian government, a new design of the manageability of the industry will be formulated, because the way it is now managed is not controlled, there is little control," Rogozin added.