The Zircon hypersonic missile was first tested from an underwater carrier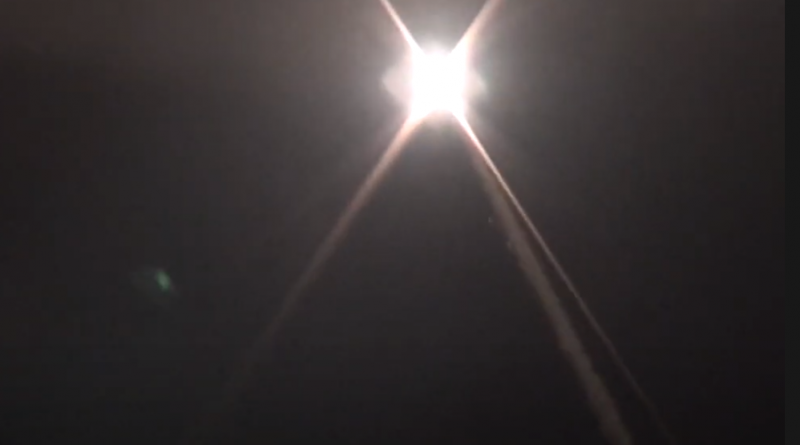 The Navy conducted the first test launch of the Zircon hypersonic missile from a submarine carrier. According to the press service of the Ministry of Defense, the tests were recognized as successful.
The Russian fleet began the stage of flight design tests of the Zircon from an underwater carrier, in the role of which was the Yasen multipurpose nuclear submarine Severodvinsk. The first firing from a nuclear submarine was carried out at one of the Severny
fleet
in the Barents Sea. The launched missile hit the target with the specified accuracy, the military reports about this with reference to the means of objective control.
Earlier, a source in the OPK said that the Navy is moving on to testing the Zircon from a submarine, the LKI stage from a surface carrier, in the role of which the frigate Admiral Gorshkov acted, has been completed. According to him, two launches will be carried out by the end of the year, one from the surface position at the beginning of October, the second from the underwater one in November. Moreover, the exact date of the second test will depend on the results of the first.
In the future, tests will continue in 2022, and the flight design will smoothly go into the state ones even in this. At the same time, the planned delivery of "Zircons" to the armament of ships and submarines of the Russian Navy will begin.
Recall that the Defense Ministry has already signed a contract for the supply of Zircon hypersonic missiles. The parameters of the contract were not disclosed, but it is known that it is calculated until 2025. At the same time, it is specified that the Zircon missile is unified for use both from surface and underwater carriers, the only difference is in the launcher.