World Space Week kicks off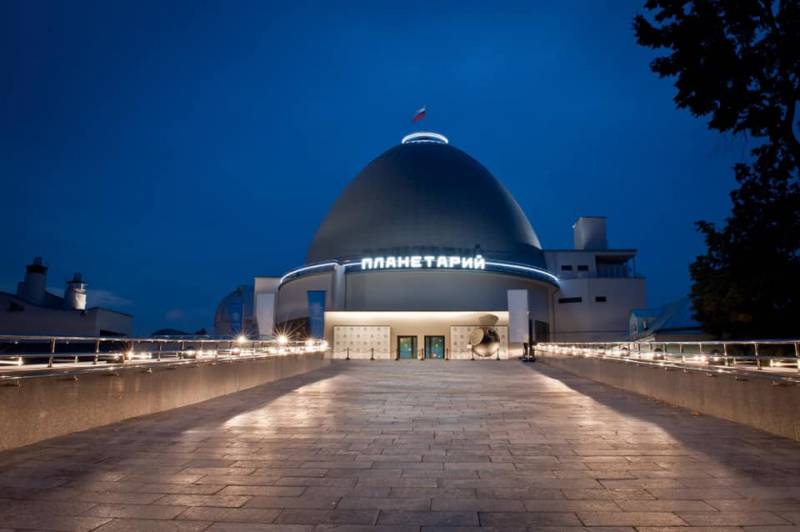 On October 4, dozens of countries will start World Space Week (WSC). The start date of this thematic week is directly related to the launch of the first artificial Earth satellite by the Soviet Union. In 2020, World Space Week was called "Satellites Improve Life", talking mainly about what spheres of human activity today can no longer be imagined without the use of satellites and satellite technologies. This year the thematic week is dedicated to women in space.
The organizers of the World Space Week note that more than 4 countries of the world are included in dozens of events from October 10 to 90, celebrating the contribution women have made to the development of space science, to astronautics as such.
The first woman to conquer space was a citizen of the USSR Valentina Tereshkova. At the same time, in the official accounts of the VNK, which are primarily focused on the United States and other Western countries, they decided not to remember this once again, publishing materials mainly about American women who have ever flown into space. The latest mention of the first woman in space on Twitter at the OWC is dated June 16.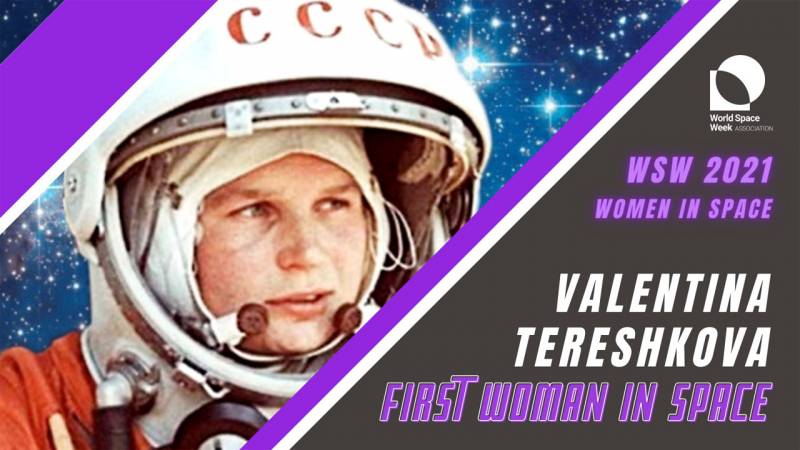 World Space Week 2021 is attended not only by national aerospace agencies around the world, but also by large companies. Other participants in the representative world forum include the SETI Institute, scientific museums and planetariums in several countries of the world, the United Nations Office for Outer Space Affairs, astronomical clubs, American, Asian and European companies producing space equipment and software systems.
For the first time, World Space Week was proclaimed by the UN in 1999.
Logo of the week 2021: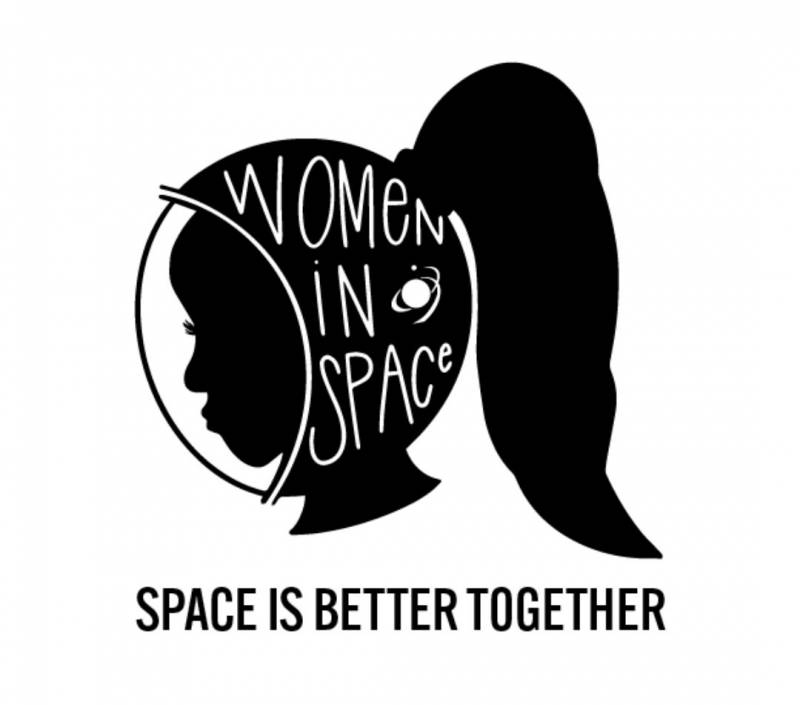 In Russia, events within the framework of the thematic week will be held at the Peoples' Friendship University (RUDN), at the Terskol Peak Observatory (Kabardino-Balkarian Republic), at the Bryansk and Irkutsk Planetariums and at other venues.
World Space Week is designed to talk about the exploration of outer space, about its conquerors, about the prospects, as well as about how fragile our world is against the background of the vast expanses of space - a world that needs to be preserved by joint efforts.
Moscow Planetarium, Twitter / World Space Week