October 4 - Day of the Space Forces of Russia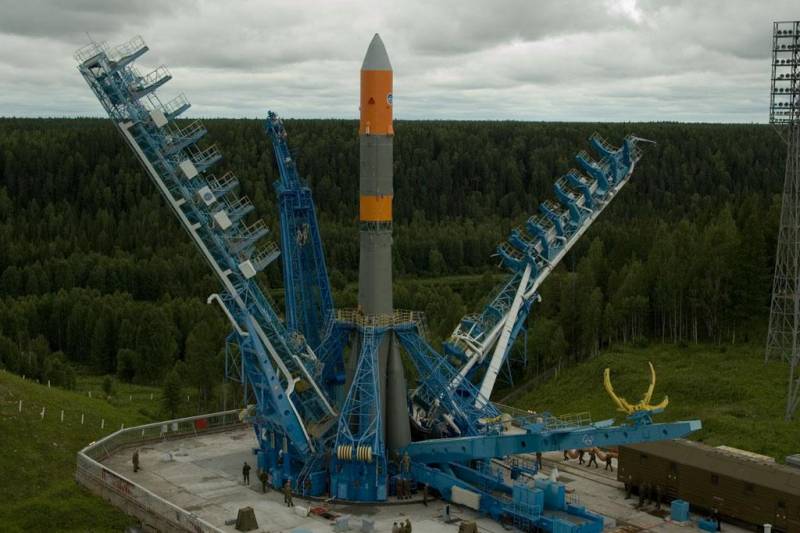 On October 4, Russia celebrates the Day of the Space Forces. The holiday is quite young, it was approved by the decree of the President of Russia No. 549 "On the establishment of professional holidays and memorable days in the Armed Forces of the Russian Federation" dated May 31, 2006.
The date October 4 was not chosen by chance; it was on this day in 1957 that the first artificial Earth satellite, Sputnik-1 or PS-1, was launched into orbit in the Soviet Union. It is easy to guess that the launch of the PS-1 was carried out with the direct participation of the Soviet military. Thus, in Russia it was decided to make October 4 a festive date - the Day of Space Forces.
Space forces are leading their
history
from the 50s of the last century, but as an independent and separate branch of the military, they appeared relatively recently, in 2001 and existed until 2011, after which they were renamed the aerospace defense forces. However, on August 1, 2015, they were again recreated as a branch of the Aerospace Forces.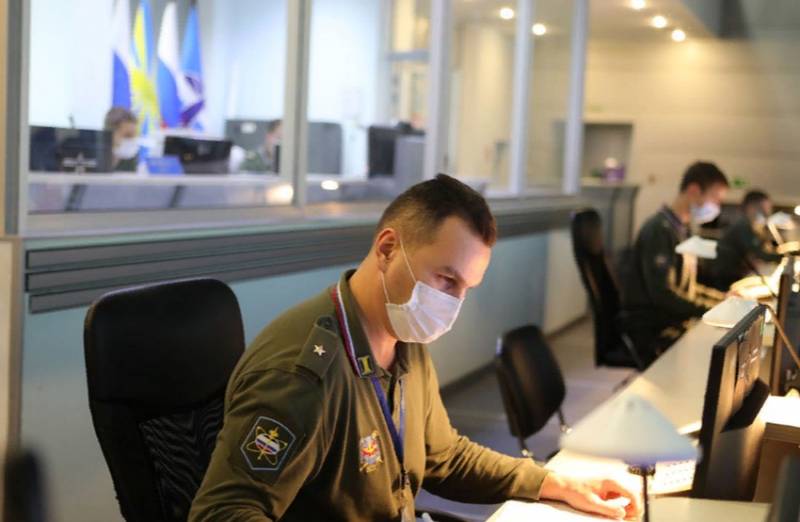 The space forces solve a wide range of tasks, among which the following are named as the main ones: monitoring space objects and identifying threats to Russia in space and from space, as well as countering such threats, observing and detecting ballistic missile launches and warning about a missile attack, launching spacecraft on orbits, control of military and dual-use satellite systems, as well as keeping them ready for use.
As we can see, the Space Forces are entrusted with the tasks of ensuring the security of our country at the most distant frontiers - the space ones.
At present, the space forces include: the 15th Army of the Aerospace Forces (special purpose), the main test space center. G.S. Titova, the main missile attack warning center, the main center for space intelligence, the 1st State Test Cosmodrome of the Ministry of Defense of the Russian Federation (Plesetsk cosmodrome). Personnel for the Space Forces are trained at the Military Space Academy. A.F. Mozhaisky.
Voennoye Obozreniye congratulates all servicemen and veterans of the space forces on their professional holiday!
https://www.facebook.com/vko.press