Military spending in the Russian military budget will overtake economic spending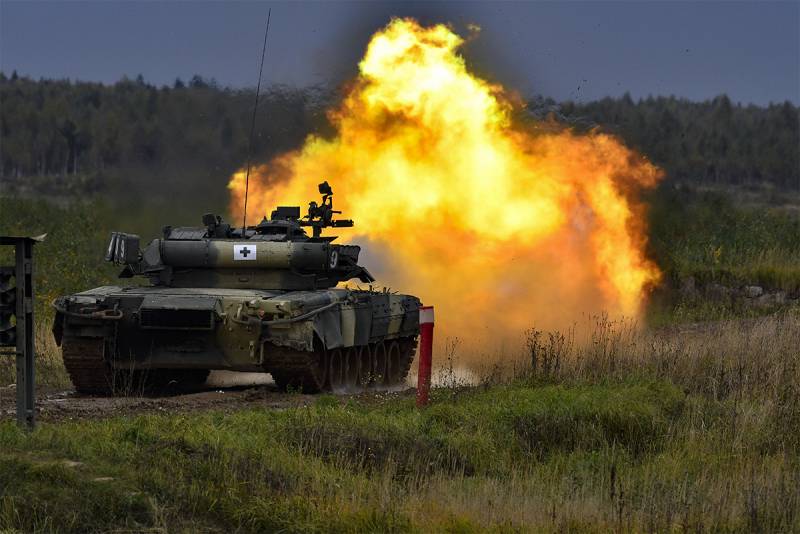 Next year, defense spending in the Russian budget will occupy the second line, ahead of spending on the economy. As follows from the draft federal budget for 2022, it is planned to spend 3,5 trillion on military spending. rubles.
As follows from the explanatory note to the draft federal budget for 2022-2024, the expenditures under the "National Defense" section next year will exceed the expenditures under the "National Economy" section. If for military needs 3,5 trillion rubles are allocated in the budget. rubles, then 3,46 trillion rubles are allocated to the economy. In the first place, as it was before, is "Social Policy", more than 5,8 trillion rubles have been allocated for it.
But this year, defense spending was less than the economy. This is mainly due to the coronavirus pandemic. In 2020, 3,6 trillion were spent on the economic sector, while on defense - 3,4 trillion. rubles. Before that, "economic spending" exceeded the military a couple of times - in 2009 and 2014. In other cases, defense spending turned out to be higher.
Data on specific spending on defense are not provided, since most of them are classified. It should be noted that, in fact, military expenditures are much more than budgeted, just some items of expenditures are covered by other sections. For example, the development of communications and informatics takes place in the section of the economy, and the payment of military pensions - in the section of "social policy".
The draft budget for the next year at the end of September was submitted to the State Duma, within the framework of the same bill, budgets for 2023 and 2024 are being considered.
https://twitter.com/mod_russia