Algeria closes country's airspace to French military aviation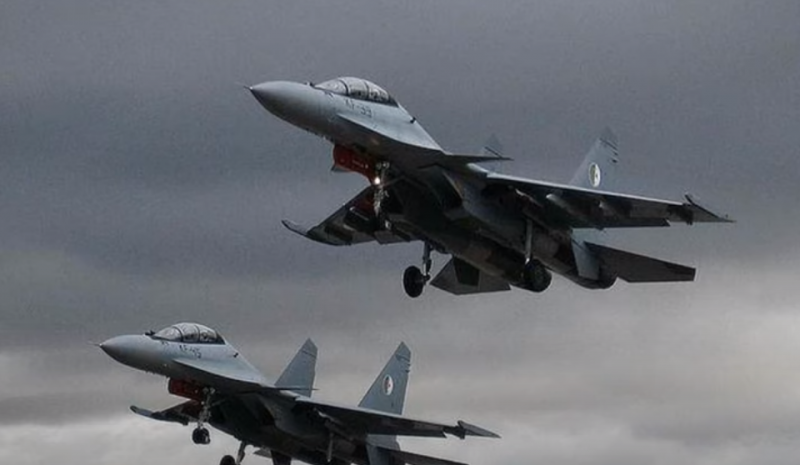 The aggravation of relations between France and Algeria is gaining momentum, the authorities of the African country have closed the airspace for the French military
aviation
... This is reported by the local press.
Algeria has completely closed its skies to French military aircraft carrying out missions off the African coast. In addition, the Algerian ambassador was recalled from Paris, reportedly "for consultations." The decision was taken against the background of a sharp aggravation of relations between the countries.
According to the French media, the reason for this was the publication of the French newspaper Le Monde, in which Emmanuel Macron made several statements about Algeria. In particular, he said that the country is governed by a "military-political system", and
history
countries "rewrote", putting into it "hatred of France".
In turn, Algerian President Abdelmajid Tebbun called Macron's words "irresponsible" and insulting the memory of people who died during the French colonial rule. According to the Algerian leader, Algeria does not accept interference in the country's internal affairs.
Note that Algeria is a former French colony that was under external rule for over 130 years. The country received liberation from the French only in 1962 after several years of the war of independence, during which the losses of the Algerians amounted, according to various sources, from 300 thousand to 1 million people.