New weapon for special forces and pilots: PPK-20U submachine gun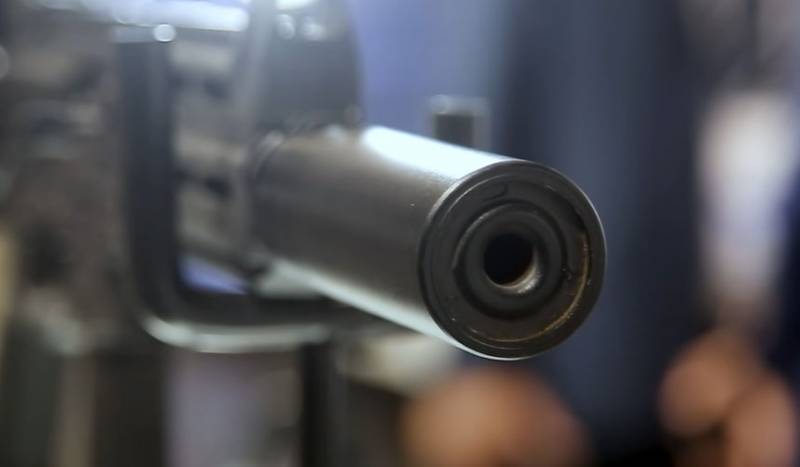 Russian pilots will now receive a new individual rifle
weapon
... And this weapon will be a new Kalashnikov submachine gun of a special series - PPK-20U.
PPK-20U is a novelty from the concern, which attracted considerable attention during the Army-2021 forum. The reason is connected, among other things, with the fact that it is the new Kalashnikov submachine gun that should be included in the wearable emergency reserve (NAZ) of Russian military pilots as the main weapon.
PPK-20U is actually one of the versions of "Vityaz-SN" - small arms for special forces. Such weapons are convenient for carrying out fire in confined spaces. Therefore, it is suitable, among other things, for conducting counter-terrorist operations, including operations to free hostages.
The submachine gun, already in the basic version, is equipped with several strips for attaching additional elements (tactical flashlight, NVD - night vision device, etc.)
The PPK-20U has a new front sight, which actually increases the aiming line, as a result, the accuracy of firing will also be increased.
More details about the new submachine gun are described in the review on the Lazarev Tactical channel: