The Japanese Cabinet of Ministers protested to the Russian Federation in connection with the preparation for military exercises in the Kuril Islands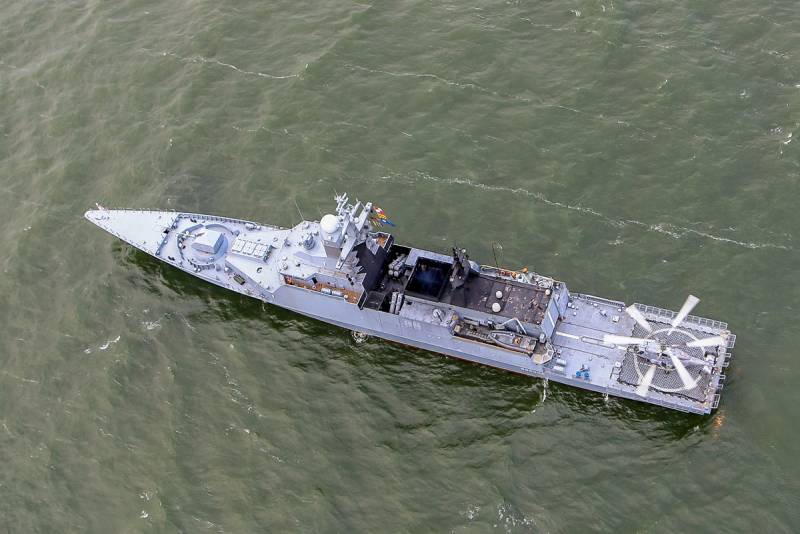 The photo is illustrative.
The Japanese Cabinet of Ministers, in which personnel reshuffles have taken place in the past few days in connection with the resignation of Prime Minister Yoshihido Sugi, protested against the Russian Federation. And this protest is again associated with the Kuril Islands. The Japanese side, you see, is worried by the fact that Russia is preparing for military exercises in the Far East, which, among other things, will be held in the Kuril Islands.
Recall that in Tokyo, the Russian South Kurils continue to be considered their territories, in fact, trying to revise the results of the Second World War. Calling the Russian islands its northern territories, the Japanese government sent a note of protest to the Russian Federation.
From a Japanese note:
We express our protest in connection with the preparations for military exercises in the area of ​​the northern territories.
Military exercises in the water area of ​​Kunashir Island by the Russian Armed Forces will be held this month. At the same time, according to Japanese media, Tokyo was notified of the conduct of such exercises by Moscow several weeks before their start.
It should be recalled that Fumio Kishida, who previously headed the country's foreign ministry, becomes the new prime minister of Japan. At the same time, experts note that no breakthroughs in terms of relations with the Russian Federation should be expected from 64-year-old Kishida as prime minister. He will take up his new post on October 4th. It is also worth adding that Kishida served as Japan's Minister of Defense for several days in 2017. At that time in Japan, politicians became more active, calling for the restoration of the Japanese army, abandoning the constitutional interpretation of the armed forces as self-defense forces.
VKontakte / Ministry of Defense of Russia