Possible location of the second F-35 squadron of the Polish Air Force determined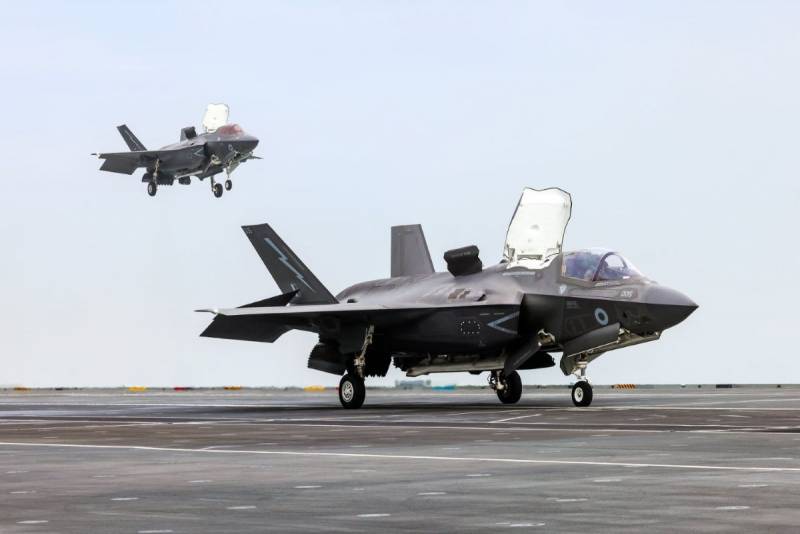 According to a high-ranking employee of Lockheed Martin, Vice President JR MacDonald, which he accidentally revealed at a speech in the Polish city of Kielce, where the MSPO defense exhibition was held, the possible location of the second F-35A squadron of the Polish Air Force has been determined. These planes will eventually have to arrive from the United States.
Reported by the American magazine Breaking Defense.
The new aircraft will be deployed at the 21st Svidwin Tactical Air Base in northwestern Poland, near the Baltic coast. The first squadron of fighters will arrive in the area of ​​the city of Lask in the center of the country, and nothing has been officially announced about the second.
Currently, 12 Su-22M4 and six Su-22UM3K are deployed at the airbase in Svidvin, which are used to train Polish pilots.
MacDonald said that the Poles will receive 32 F-35A aircraft, that is, two squadrons of 16 fighters each. They will begin to be produced for the Polish Air Force in 2022.
Journalists note that the location of the air bases for the F-35 has one very significant drawback. Both of them are within the reach of the Russian Iskander missile systems (OTRK) and the S-400 Triumph (in terms of range and height when flying Polish
aviation
), stationed in the Kaliningrad region of Russia.
https://twitter.com/OC207Sqn