The Pentagon named the number of Mark VI patrol boats planned for delivery to Ukraine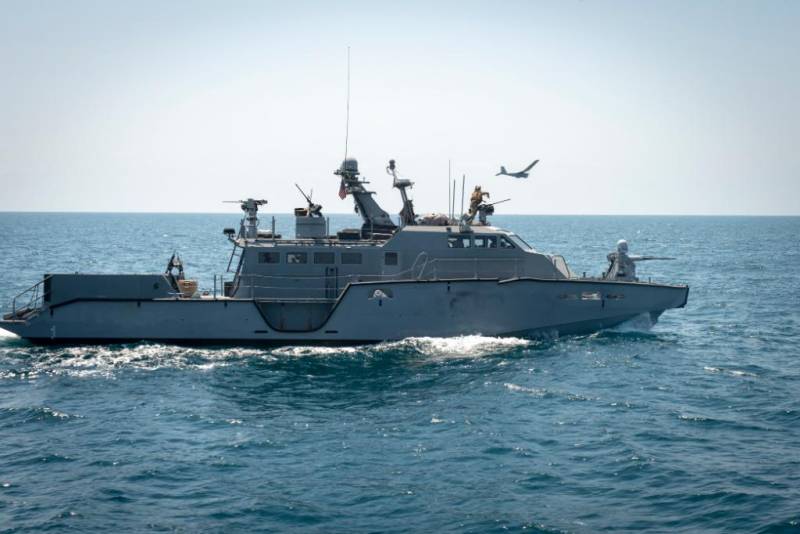 The United States will supply six Mark VI patrol boats to Ukraine, with the option of delivering two more by 2025. This is stated in the message of the Pentagon.
According to a statement from the US military, the Pentagon has signed a contract to design, build and equip six Mark VI patrol boats for the Ukrainian Navy, with the possible laying of two more. The amount of the contract is $ 84,25 million, the boats are to be delivered to the Ukrainian
the fleet
until 2025 year.
Last year, Kiev said it had agreed with the United States to supply 16 Mk VI boats worth $ 600 million, including crew training and technical support. The first six US boats were to be handed over to the Ukrainian Navy as assistance, the remaining ten will be bought by Kiev at its own expense.
In the same year, the US Department of Defense Agency for Military Cooperation approved the possible delivery of 16 Mk VI patrol boats to Ukraine.
In January of this year, it was reported that the US Department of Defense ordered the construction of the first two Mark VI boats for the Ukrainian Navy from the boat building company SAFE Boats International. The boat data should be transferred to the customer in 2022.
Full displacement of the boat is 72 tons, length is 25,8 m, width is 6,2 m and draft is 1,2 m. Max. speed - 45 knots. The cruising range is 690 miles at a speed of 30 knots. The crew of the boat is 10-11 people + a possible landing of 7-8 people. In the standard version, the boat is armed with two 25-mm automatic remote-controlled Mk 38 Mod 2 mounts and six 12,7-mm M2 machine guns on turret mounts.
https://twitter.com/USNavy