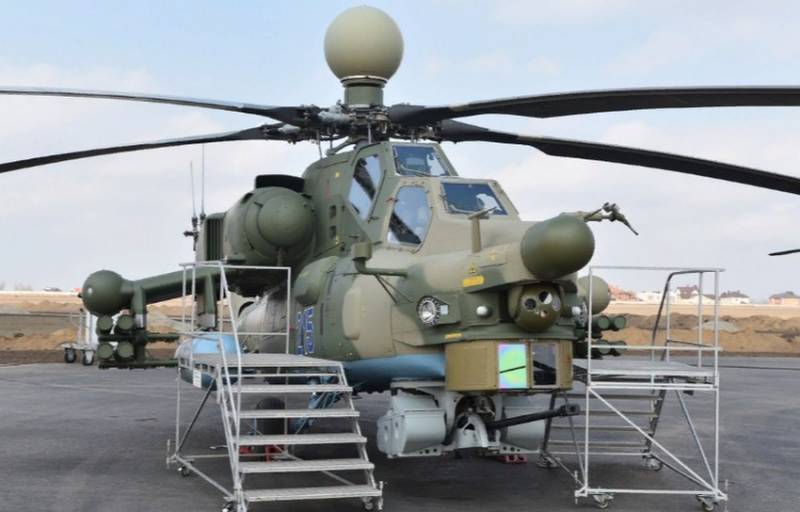 The Ministry of Defense has received a batch of the latest Mi-28NM Night Hunter attack helicopters, it follows from the infographics posted in the official publication of the military department, the Krasnaya Zvezda newspaper.
According to information published by the newspaper for a week, a batch of Mi-28NM helicopters has been delivered to the troops. Unfortunately, the newspaper does not indicate the number of delivered helicopters, only the fact of delivery is stated. The only thing that can be said for sure is production helicopters. Earlier it was reported that by the end of the year the Ministry of Defense will receive from four to six serial Mi-28NM.
Serial production of the upgraded Mi-28NM helicopters started last year. Andrey Boginsky, General Director of the Russian Helicopters holding, announced this in the fall. According to him, a total of 2027 Mi-98NM Night Hunter helicopters will be delivered to the troops under the state defense order until 28. An installation batch of two helicopters was handed over to the military in September 2020.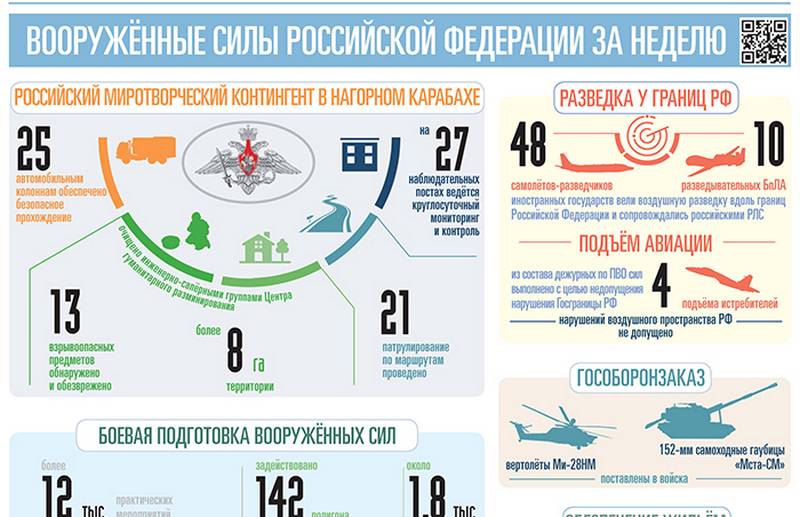 The Mi-28HM is a new generation high-performance all-weather attack helicopter designed to perform a wide range of tasks. The machine was created taking into account the combat experience of the use of a helicopter in Syria. The onboard radar equipment Mi-28HM includes an innovative helmet-mounted target designation and indication system. The machine is equipped with a new radar H025, allowing to conduct a circular review, as well as a new system of electronic warfare. Mi-28HM equipped with a second set of controls, which significantly increases the survivability of the machine.
The helicopter received a Russian-made VK-2500P engine, new rotor blades and new weapons unified with the Ka-52.