Day of the Ground Forces of Russia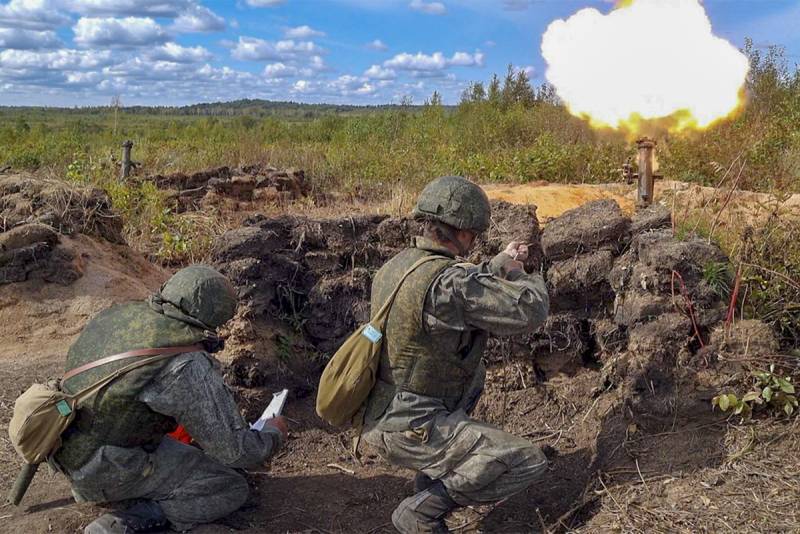 On October 1, the most numerous branch of the armed forces, the Ground Forces, celebrates its professional holiday in our country. Officially at the legislative level, the above date is fixed in 2006. However, this type of troops appeared in Russia 471 years ago.
It should be noted that this kind of troops as the infantry has existed since time immemorial. However, the first documented mention of the creation of such a regular military formation in our country dates back to October 1, 1550.
It was then that Prince Ivan the Terrible gave the order to create in Moscow an army of 1000 "servicemen", who would later be called "oprichniks". So, 471 years ago, something like the Tsar's personal guard appeared in Russia.
If we talk about a full-fledged regular army, then it was created more than 100 years later under Peter I.
On November 8, 1699, a decree was issued "On admission to the service of soldiers from all kinds of free people."
At the same time, the first official use of the phrase "ground forces" dates back to 1802, when Emperor Alexander I established the Ministry of the Ground Forces.
Today, the number of this type of troops in the RF Armed Forces reaches about 280 thousand servicemen (11 armies in four districts). The Ground Forces include:
tank
, motorized rifle and missile troops, artillery, as well as special waxes and air defense.
Traditionally, the Day of the Ground Forces is celebrated in Moscow. Various demonstration shows are held in the Patriot Park. Flowers are laid at the monument to Marshal Zhukov and the Tomb of the Unknown Soldier.
It is worth noting that the Ground Forces have their own temple. We are talking about the Church of the Transfiguration of the Lord, which was destroyed in 1964 and rebuilt in 2015. Every year on October 1, a prayer service and a religious procession to the monument to the warriors of the Transfiguration are held here.
Finally, a few more interesting facts about the ground forces.
This branch of the armed forces has its "own" silver coin. This is a ruble with the image of the emblem of the Ground Forces.
The most numerous type of troops also has a heavenly patron. It is believed that the soldiers serving in the Ground Forces are guarded by Prince Saint Alexander Nevsky.