Lithuanian Cabinet intends to create a Service for Control and Supervision of Intelligence Activities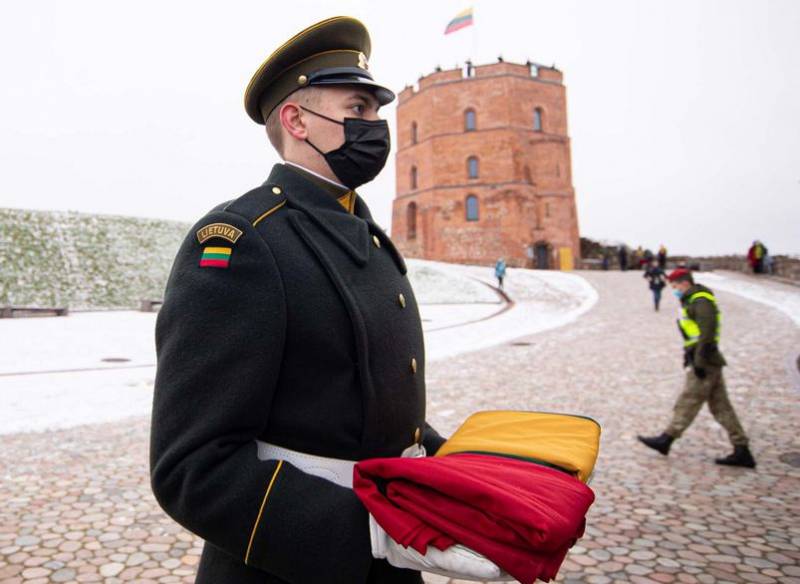 The ruling political forces in Lithuania needed leverage over the special services, but for this a new separate structure needs to be created. The issue emerged the day before in the Lithuanian Cabinet of Ministers - moreover, already at the stage of approval during the discussion, since the project theses were included in the working agenda.
The essence of the novel is that an independent service could control the work of intelligence and other law enforcement agencies, exercising the so-called independent oversight. The powers of the new body imply an assessment of the legality of the actions of the operatives for compliance with the "requirements for the protection of human rights and freedoms." In particular, we are talking about checking the legality of specific methods of work of the special services in general.
The personalization plan provides for the introduction of the posts of the chief controller and his deputy - who will have to be appointed in the Lithuanian Seimas for a period of five years. For the approval of the candidates, the consent of the leaders of the Seimas and the State Committee for National Security and Defense is proposed. At present, Laurynas Kasciunas holds the post of Chairman of the SCNCO in Lithuania; he is also named among the main initiators of the creation of the "Special Services Control Service".
Among those who supported the idea were the head of the Lithuanian Foreign Ministry Gabrielius Landsbergis, the head of the Democratic faction "For Lithuania's sake" Saulius Skvernelis, social democrat Dovile Šakalene, political scientist and liberal MP Raimundas Lopata.
What specific events of domestic or foreign policy influenced the above-described step of the Lithuanian defenders of rights and freedoms is anyone's guess. In the comments to
news
there are already questions from the series "Who will control the controllers themselves?"
Official account of the Ministry of Defense of Lithuania facebook.com/LRKAM