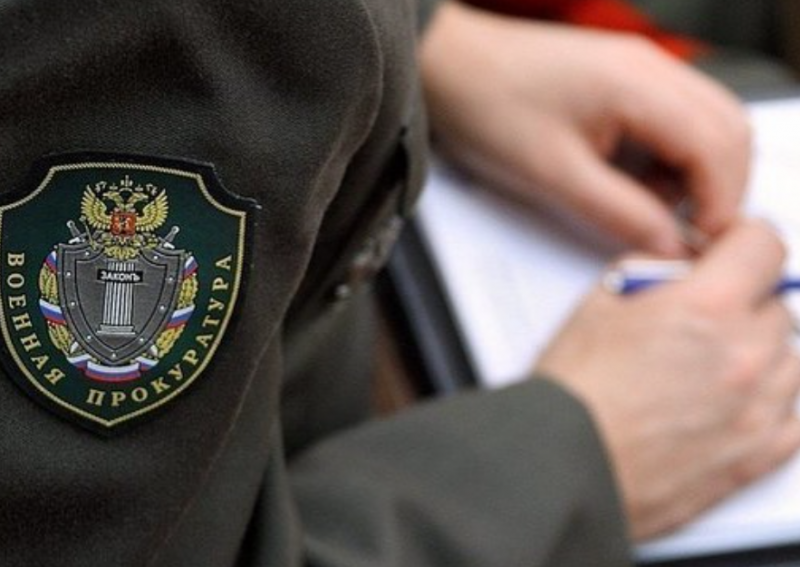 The Ministry of Defense has confirmed the death of a serviceman for the second time in two days in one of the military units of the Central Military District. On this fact, a check has begun.
In a military unit located in the village of Svobodny near Nizhniy Tagil, a joint check of the military prosecutor's office and law enforcement agencies has begun on the death of a conscript. According to preliminary information, a 19-year-old conscript soldier, called up from Penza, committed suicide before joining the squad.
According to the local press, the soldier served as a cook, at five in the morning he went behind the tent, where he committed suicide, no details are given. It is alleged that a submachine gun was allegedly found nearby. On this fact, a check has begun.
The command of the Yekaterinburg garrison, together with law enforcement agencies, is checking the death of a serviceman
- leads
RIA News
message of the Ministry of Defense.
It is emphasized that this is the second death of a serviceman in this unit over the past two days. On September 28, a conscript soldier Ivan Katlinskikh was found dead in a forest. It is stated that during the exercises of the Strategic Missile Forces, the soldier deviated from the route and got lost. A search for the soldier was organized, his body was found under a power transmission line, the preliminary cause of death was electric shock and a fall from a height.