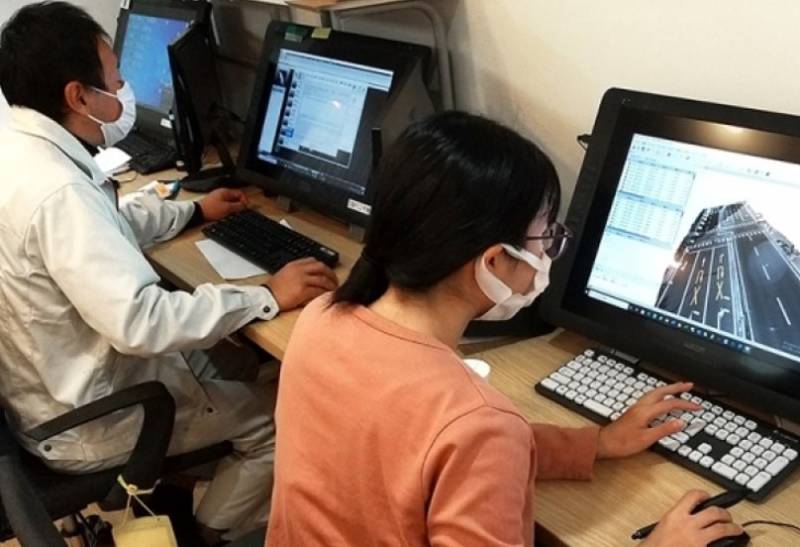 At yesterday's meeting of the Japanese Cabinet of Ministers, the problem of cyber threats was discussed, as well as measures to counter them. On it, Russia, China and the DPRK were officially declared cyber enemies of Japan.
It is reported by the Japanese portal Yahoo News Japan.
Officials developed a strategy to counter the three countries, including Russia. According to the Nihon Keiji Shimbun newspaper, the government is calling on industry and business representatives to also get involved in the fight against cyber threats and strengthen IT security. These moves give the impression that Tokyo is entering a cyber war with Moscow, Beijing and Pyongyang.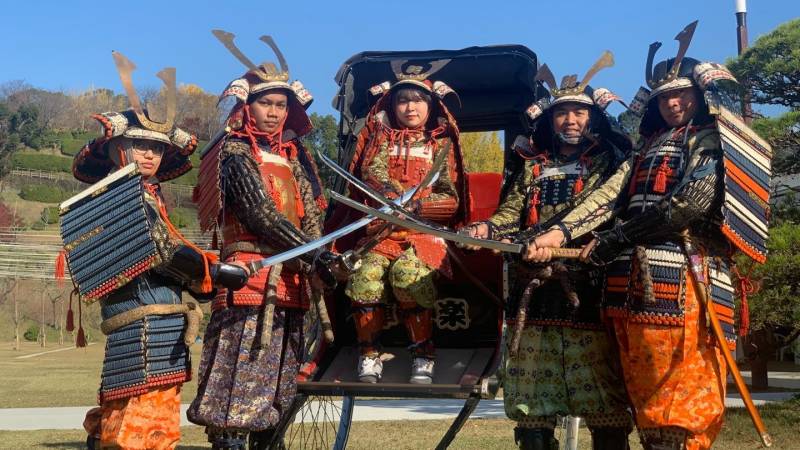 It should be noted that never before have the PRC, the Russian Federation and North Korea been mentioned in official Japanese circles as sources of threats in the sphere of cyberspace.
China is currently actively stealing information from Japanese companies associated with the military-industrial sector and companies with advanced technology, and Russia is carrying out cyberattacks to achieve military and political goals.
- said in a government statement.
In the event of hacker attacks from these countries, the Japanese are going to take a diversified response, including diplomatic and legal ones. And where are the guarantees that Tokyo will not accuse Moscow and Beijing of cyberattacks, which have nothing to do with either Russia or China?