China Accelerates Armament Upgrades For Its Air Force, Including Fifth Generation J-20 Fighters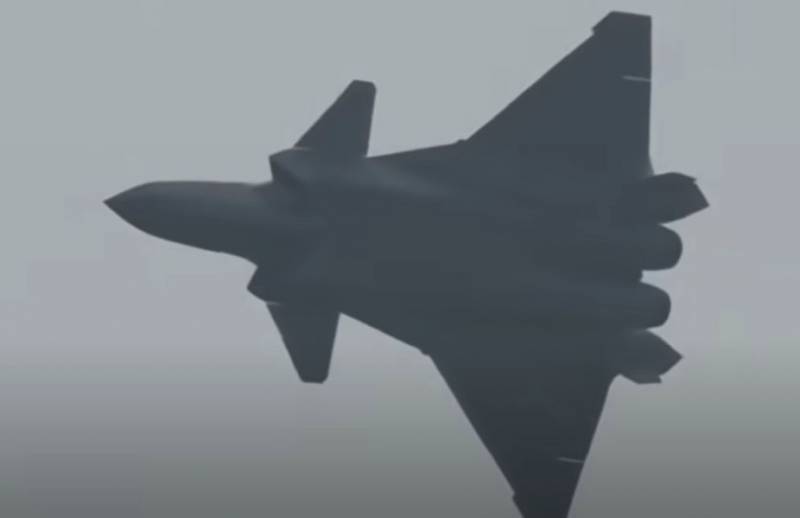 As often happens in the Celestial Empire, statements about important innovations are voiced traditionally for the corresponding event. The China Airshow 2021 international aerospace show has opened in Zhuhai, China today. According to the Global Times, Yang Wei, the chief designer of the J-20 stealth fighter, spoke about the Corporation's priorities.
aviation
Industry of China (AVIC).
The PRC has a separate state program for the development of military aviation, integrated into the government's five-year plans. By the end of the 14th five-year plan, that is, by the end of 2025, AVIC should present a whole set of technical innovations that enhance the current capabilities of the H-6 series bombers. Thus, the modification of the H-6J carrier, presented in August 2020, is capable of lifting six YJ-83 anti-ship missiles and YJ-12 supersonic missiles into the sky.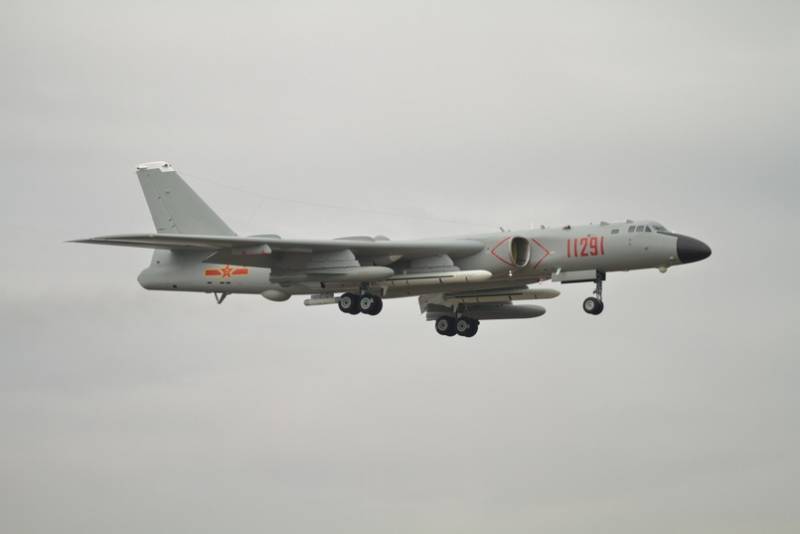 At the same time, long-range aircraft can receive other updated weapon systems and airborne equipment. The goal is to meet evolving challenges while strengthening the strategic strike capability of the Chinese Army Air Force.
There are grounds for such ambitious statements. In the previous five-year cycle, the Chinese air bureau was able to complete the project of the J-20 fighter, which belongs to the fifth generation. At the ceremonial parade in honor of the 100th anniversary of the Chinese Communist Party in July this year, they demonstrated some of the capabilities of these aircraft - they received a number of changes that are not advertised to the general public. Now the PRC is accelerating the modernization of weapons for its Air Force, including fifth-generation J-20 fighters. The main task is to enter the armament of the aircraft with hypersonic missiles. However, while they are at the development stage.
In addition to the improvement packages for the fighter and bomber, AVIC Corporation is developing a separate area of ​​​​military
drones
middle and high class. The most popular UAVs, which have been (as allegedly) tested in real combat conditions, are produced by the YL-1 and YL-2 companies. Among them are Yilong models with a fixed wing, as well as examples of medium and small Yunying and Xuange rotorcraft.
AVIC engineers have the ability to adapt combat vehicles for functionality for civilian industries. Including - various types of observation from the air, meteorological monitoring, transportation of small cargo.
Footage from the air show that opened in China: