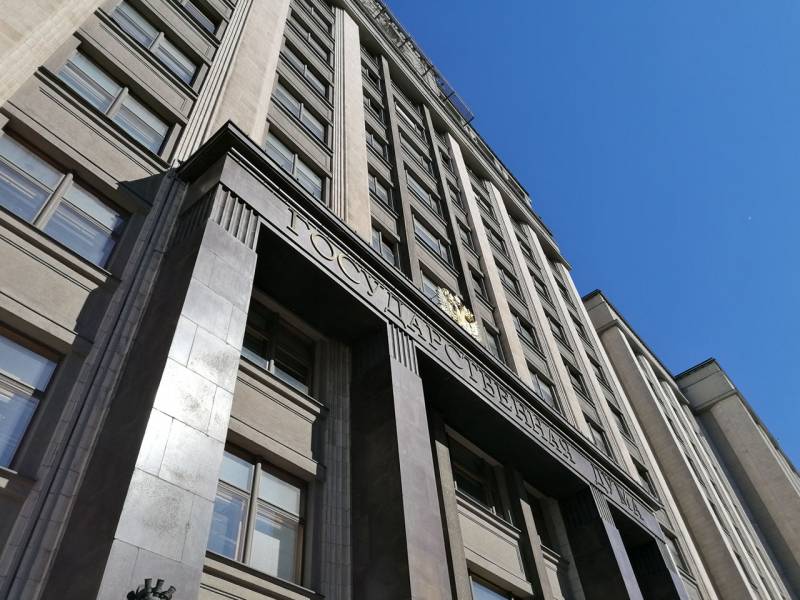 The elections in our country were declared valid by the Central Election Commission. The ruling party again remained ruling with a constitutional majority in the State Duma. Accordingly, the lower house will still not be a place for discussion.
Moreover, on this issue, public opinion was divided. If some say about "a parody of democracy", while others use the thesis of the following version: "What did you want, like in Ukraine?"
Those who prefer the "golden mean" again find themselves between a rock and a hard place. At the same time, it is no longer clear who is hammering on whom. The Communist Party suddenly found itself actively supported by the liberals of the "80th level", who, as they explained, of course, were not for the communists, they were "against the party of the Kremlin." As if it is necessary to take seriously the political forces participating in the elections (at least some of them) as exclusively independent parties with an exclusively independent policy.
Ultimately, the next convocation of the State Duma is actually formed. And now the period of active lawmaking begins again, which causes delight in some, a desire to "unsee" it, and in others (and there are certainly many of them) - already banal indifference.
The elections were over, and who remained? ..
Konstantin Semin presents the situation with the election results: