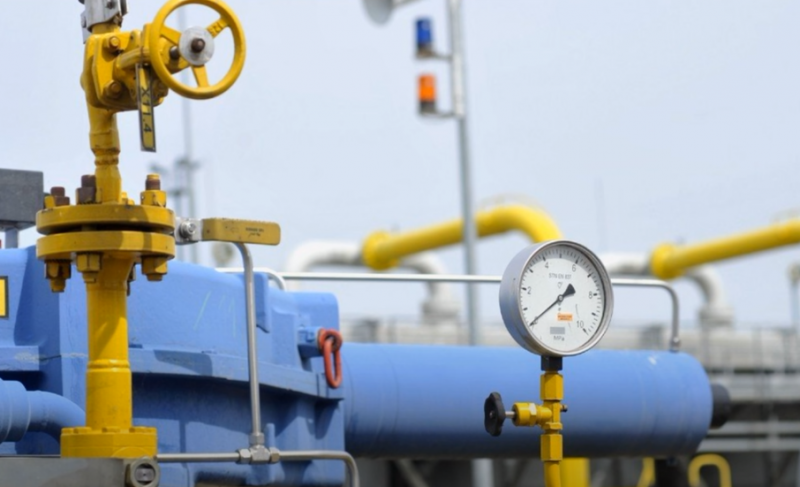 The contract signed by Hungary with Gazprom for the supply of gas bypassing the Ukrainian GTS is only "the first sign", other countries can also use other options for obtaining gas. This is the conclusion reached by the head of the Ukrainian analytical center "Third Sector" Andrey Zolotarev.
According to the Ukrainian expert, Hungary is the first country to sign a direct contract with Gazprom for the supply of gas bypassing Ukraine, but not the last. Zolotarev assumes that other countries can take advantage of the opportunity to receive gas directly, without the participation of Ukraine. In this regard, gas transit will decline and Ukraine will lose its status as a gas transit country.
I think the Hungarians are the first swallow. And then we still have to face a situation where our transit potential will decline due to the fact that other options will be used, bypass gas pipelines, including Nord Stream 2.
- he said.
On the eve of Hungary signed a long-term contract with Gazprom for the supply of gas in the amount of 4,5 billion cubic meters per year. At the same time, gas will bypass Ukraine through Serbia (3,5 billion) and Austria (1 billion). This decision drew criticism from Kiev, which even threatened Budapest to appeal to the European Commission with a complaint about Hungary's actions, as well as to break off economic cooperation. In turn, Hungary accused Ukraine of interfering in the country's internal affairs.
Note that Ukraine has no leverage on Hungary, but the Hungarians have the opposite. Budapest has already put a spoke in Kiev's wheels on Ukraine's path to NATO, blocking some initiatives and is not going to stop.