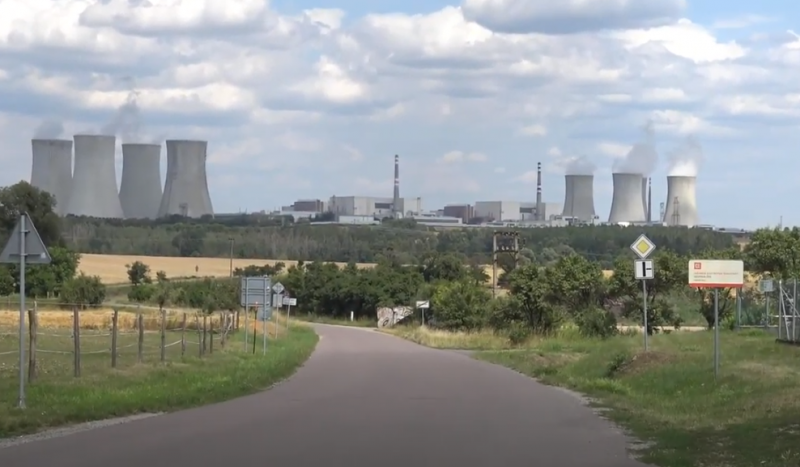 The Czech Republic finally excluded the Russian "Rosatom" from the list of applicants for the construction of a new power unit at the Dukovany nuclear power plant, the corresponding law was signed by the country's President Milos Zeman.
The Czech Republic adopted a law excluding participation in the construction of a new power unit of any companies from Russia and China, thereby finally withdrawing the application of Rosatom. According to the law signed by the President of the Czech Republic, only those countries that "have joined the international agreement on state orders from 1996" are allowed to build and subsequently operate the power unit. Russia and China are not among them.
The fact that Russia will be removed from potential participants in the construction of the new power unit of the Dukovany nuclear power plant became known back in April this year after the scandal with the explosions in Moravia in 2014, in which Prague blamed Moscow. Later in June, the Chamber of Deputies (lower house) of the Czech Parliament excluded Russian and Chinese companies from the tender.
Thus, after the exclusion of the Russian Rosatom and the Chinese company China General Nuclear Power, only one contender remained for the $ 6 billion contract - Westinghouse, representing North America.
Meanwhile, some experts believe that by removing Russia and China from the construction tender and leaving only the United States, the Czech Republic may face an increase in the cost of building a power unit, and significantly. There is only one bidder, and only he sets the prices.