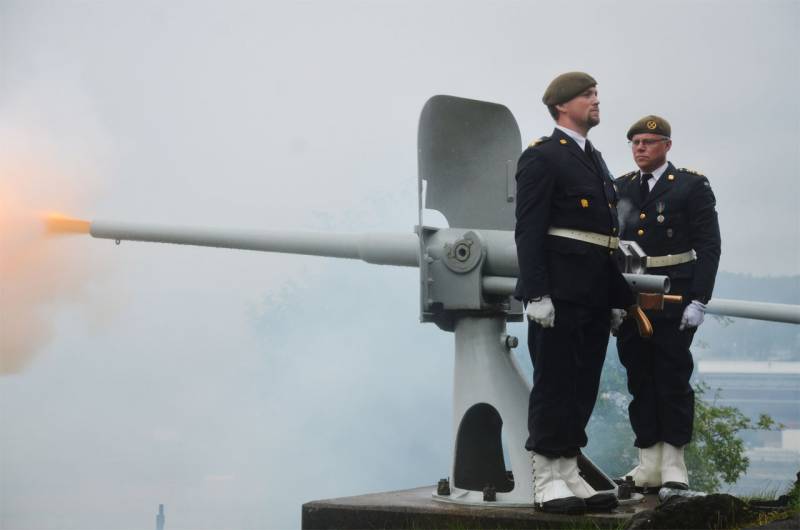 Sweden should not enter into any military-political alliances, but should remain militarily neutral state. At the same time, it is ready to provide other countries and accept from them various kinds of support, including military.
This position was expressed by the Minister of Sweden Peter Hultkvist in an interview for the newspaper Svenska Dagbladet.
He noted that the country's leadership decided to develop operational planning with Finland. In addition, Sweden should begin its implementation with the Scandinavian countries, as well as with NATO members.
Because of this statement, the head of the Swedish Ministry of Defense had to answer a question from journalists about whether the Swedish army was ready to fight for other countries. He was asked if his words about military cooperation with other states meant that Stockholm could oblige its troops to fight, defending, for example, Finland or Mali, which Hultqvist suddenly remembered.
The question of the Swedish newspapermen took the official by surprise, and he tried to dodge him, which he did not do well enough.
Don't speculate about what might happen in a crisis. This will be decided by the parliaments and governments of the respective countries.
- the minister told reporters.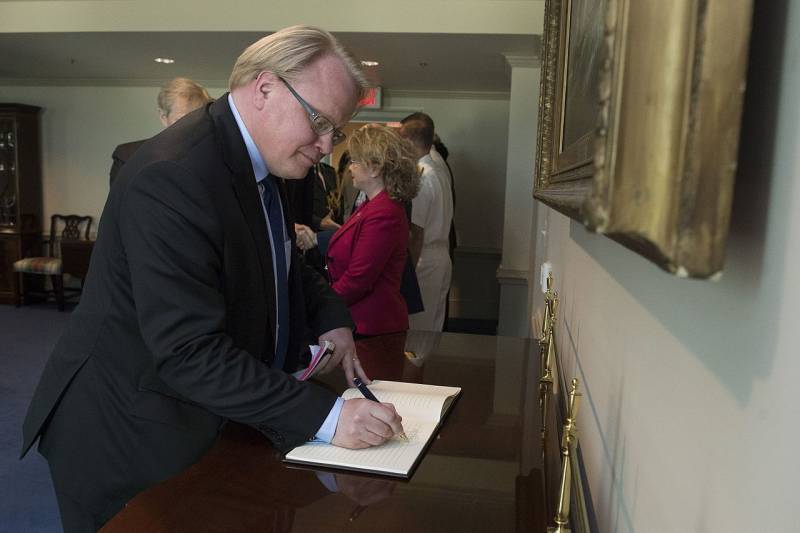 We can say that Hultqvist was caught by the journalists on a careless statement, and he had to somehow get out.
It should be noted that in the same interview, Hultqvist stated that several hundred Swedish troops will continue to carry out tasks in Africa (in the mentioned Mali), since this turns out to be in the interests of Stockholm and in the spirit of partnership.