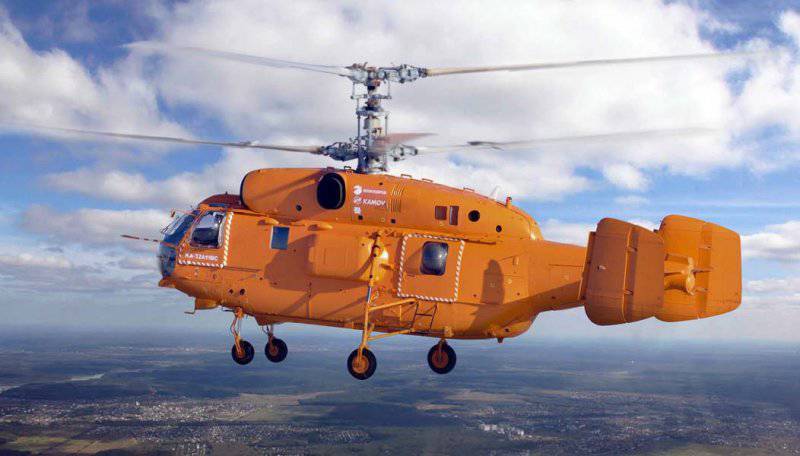 Holding "Helicopters of Russia" plans to increase the volume of its activities by 25-30 in the current year and deliver more than 300 helicopters to customers. A year earlier, in 2011, the holding supplied 262 helicopters, which is 22,4 percent more than 2010 of the year.
This correspondent .ARMS-TASS at the International Aviation and Space Salon in Berlin, today said the general director of "Verolet of Russia" Dmitry Petrov.
According to the results of 2011, the holding occupied 14 percent of the world market of rotary-winged cars and in the near future plans to increase this figure annually by one percent, D.Petrov said.
Commenting on these indicators, the general director of the company noted that the holding is able to "achieve the goals set and fulfill obligations to shareholders, partners and the market." According to him, in 2012, a promising reserve for the future will be provided "through intensive research and development work".