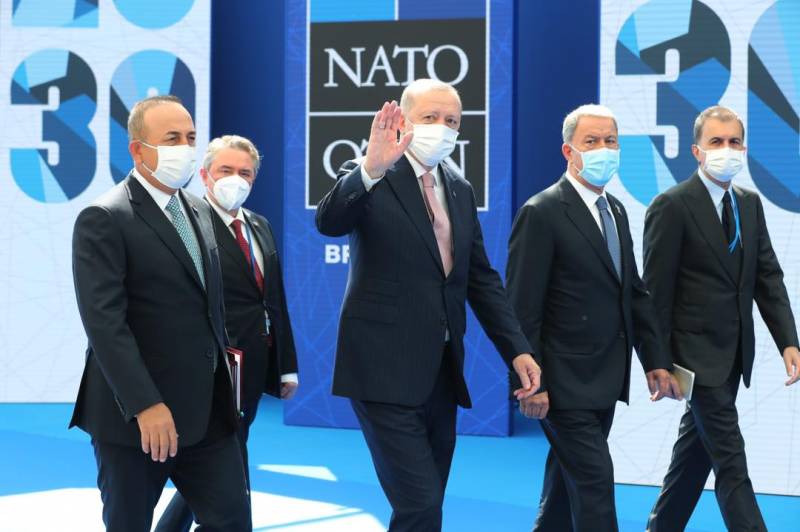 The Turkish president came up with a rather unexpected initiative. First, we need to remind that in a couple of days Recep Erdogan is going to visit Russia and meet with Vladimir Putin, who previously noted the inadmissibility of the illegal presence of foreign troops in Syria. According to the Russian president, troops that do not have a UN mandate and are not invited by official Damascus are a significant destabilizing factor.
In an interview with the American information service CBS, the Turkish president said that American troops must leave Syria.
Erdogan:
US forces should leave not only Syria, but Iraq as well, doing what they did in Afghanistan. There they withdrew their troops. If we all want to achieve peace in the region, then there is no point in staying there.
At the same time, Erdogan did not fully concretize the term "we". Does this mean that he is ready to withdraw the Turkish troops from the SAR in order to "achieve peace in the region."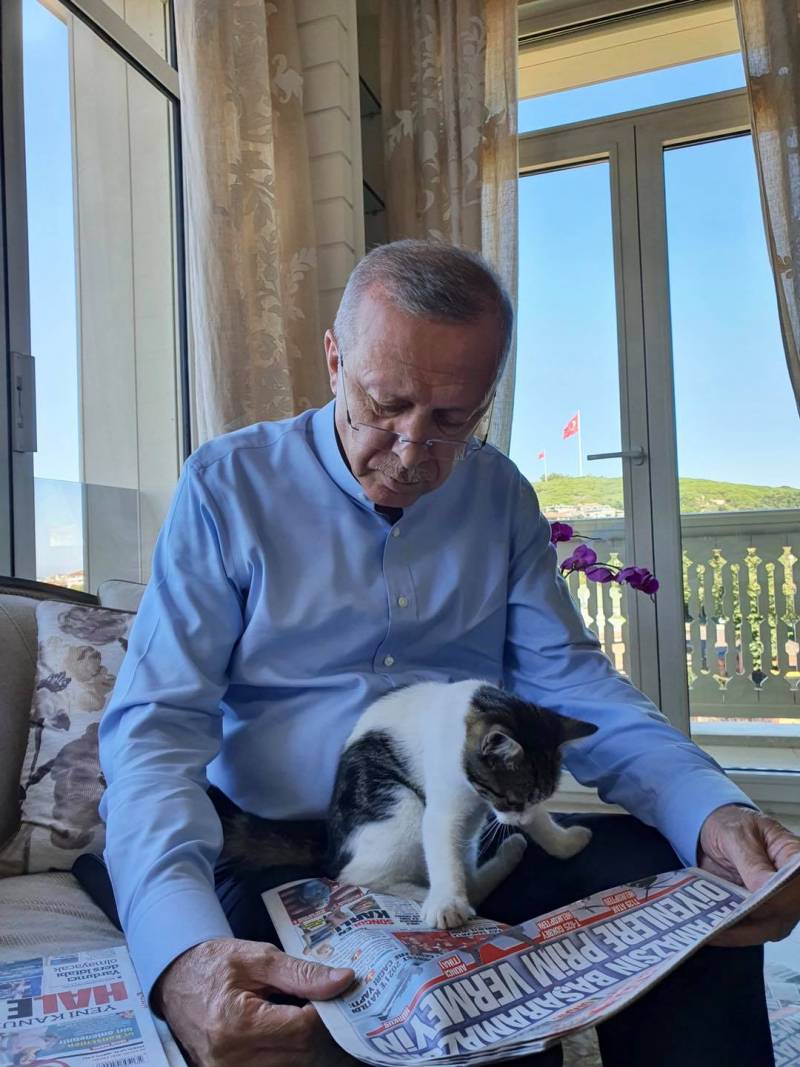 This statement by the President of Turkey is also being actively discussed in connection with his remark of the following nature:
The peoples and governments of these states (Syria and Iraq) have the right to independently decide their own destiny.
It would seem that this phrase should also emphasize the readiness of Erdogan himself to withdraw his troops from the same Syria. But after it, Erdogan added that "the presence of Turkish troops in Syria guarantees the restoration of the country." According to Erdogan, Turkey is building housing in Syria - primarily for those Syrians who have lost their homes, becoming refugees.
Erdogan in an interview with American reporters:
I would like to know what other countries are doing in Syria.
Further, Erdogan said he hoped that Ankara, Moscow, Washington and Baghdad would be able to find common ground in order to establish peace in Syria and Iraq. At the same time, apparently, Damascus was not mentioned by them.
All these words of Erdogan can be considered as a political probing of the soil before his visit to Russia.