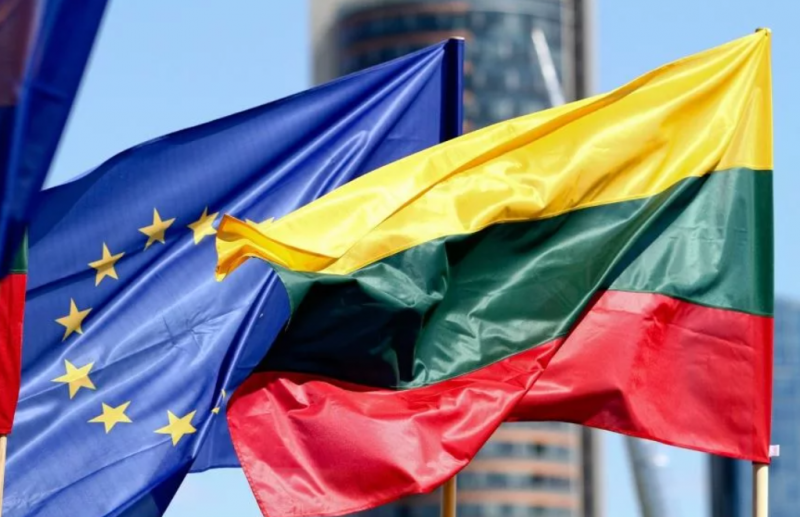 Despite the statements of the authorities of the Baltic republics that life is getting better every year, in fact, the opposite is true. As the opinion poll conducted in Lithuania has shown, the majority of the population believes that the situation in the country is deteriorating.
More than 80% of respondents, or rather 81%, think that the situation in Lithuania is deteriorating. This is a significant figure showing that not everything is as good as the authorities claim. The survey showed that the number of the country's residents who assess the situation negatively has grown compared to last year, and significantly. In 2020, with a similar survey, sixty percent of respondents thought so. 20% per year is very serious.
Among those who consider the situation negative, the majority are residents of small towns and villages, farmers, Russian-speaking and Poles living in the territory of the republic.
18% of respondents believe that the situation in the country is improving. These people, according to the survey, include a part of young people under 30, leaders of various kinds and officials, people with higher education, as well as supporters of the current government.
Another 1% of the respondents refused to answer the corresponding question at all.
Lithuania has been a member of the European Union since 2004 and is considered one of the poorest countries in the EU. Lack of own production, subsidized budget, the main part of which are aid programs from Europe and the USA, lack of independent policy - all this applies not only to Lithuania, but also to Latvia and Estonia. The situation there is not much better.