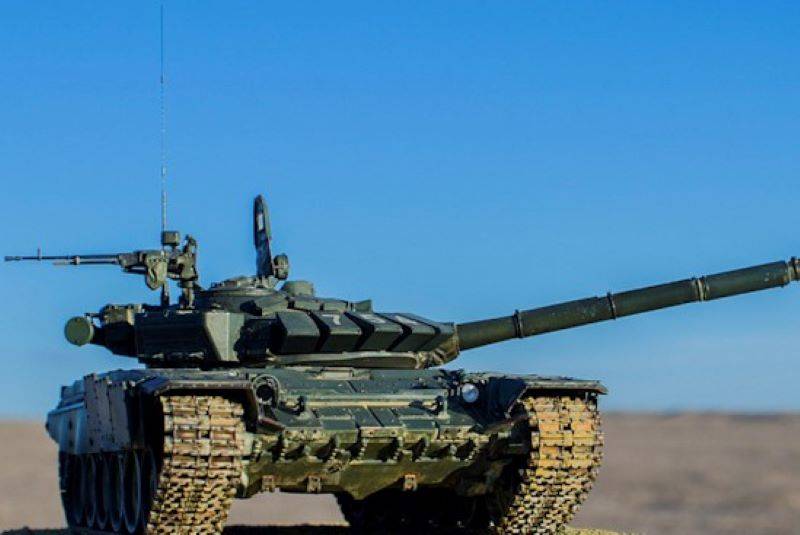 The international anti-terrorist maneuvers Peace Mission 2021, in which the servicemen of the Shanghai Cooperation Organization (SCO) countries participated, were held at the Donguz training ground in the Orenburg region. In these exercises, among other training activities, Russian main combat
Tanks
T-72B3 fired from camouflaged positions.
The video of these trainings was published by the Ministry of Defense of the Russian Federation on its YouTube channel.
During the firing, the tanks successfully hit all targets. The tactics they used are among the defensive warfare tactics. According to the scenario, the task of the tank unit was to destroy the forces of the advancing enemy.
In order not to be destroyed by enemy fire from the ground or from the air, the tank hid in specially prepared camouflaged shelters, left them to aim a 125 mm caliber gun at the enemy's military equipment and hit the enemy, and then returned to the shelter until they opened fire on it. ... Inside it, the combat vehicle turned around in order to then change the firing position. At the same time, a camouflage device, which is a protective screen, does not allow the detection of armored vehicles from the air.