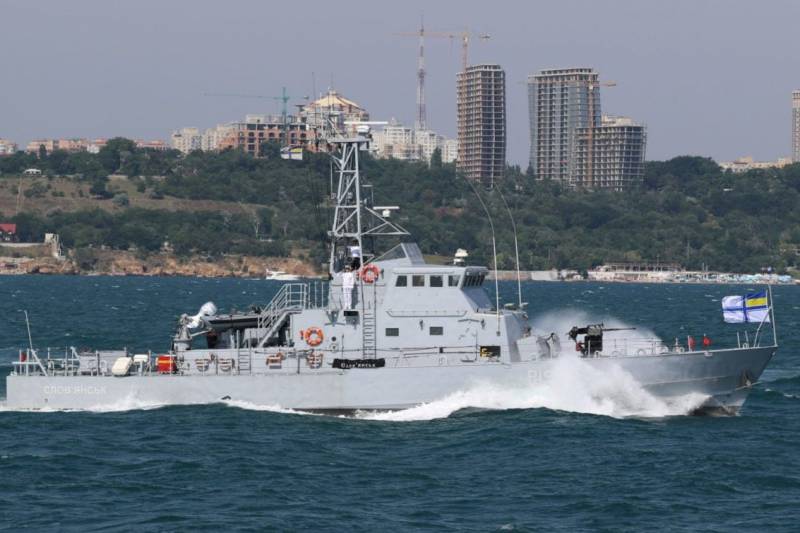 In the Black Sea, Russia allegedly provoked Ukrainian warships. This happened during the strategic maneuvers "United Efforts-2021".
This is reported by the "Ukrainian military portal" with reference to the representative of the Maritime Independent Trade Union of Ukraine Boris Babin.
He claims that a Russian ship approached the Gorlovka ship of the Armed Forces of Ukraine. He allegedly tried to find out what the Ukrainians were doing here, using the channel by means of radio communication. Ukrainian media claim that the Russians approached, violating the rules of radio traffic and hiding their callsign and nationality.
Then, according to Babin, the Russian border patrol ship Izumrud began to approach the closed area. He allegedly moved across the path to the patrol boat "Slavyansk".
Since this Ukrainian Island-class boat is highly maneuverable, the ships went stern at a distance of one mile.
- says the publication.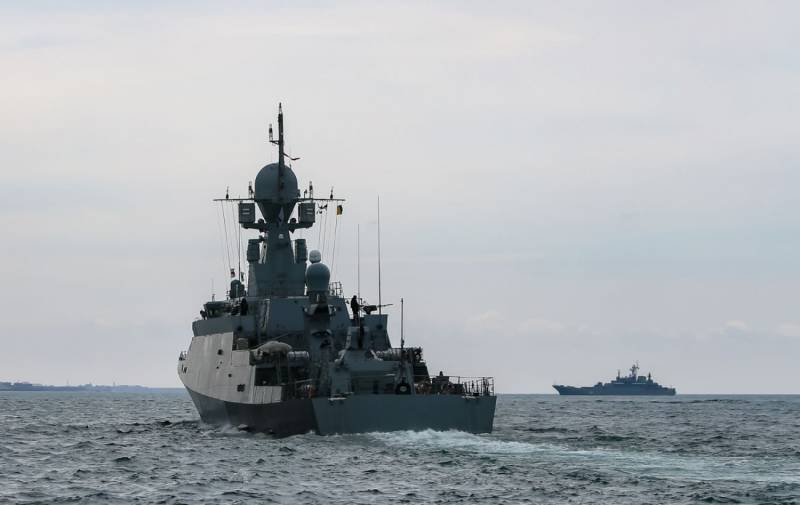 And then, according to the Ukrainian portal, the missile cruiser "Moskva", which is the flagship of the Black Sea
fleet
RF. He, according to journalists, demonstrated "the maximum level of aggravation of the situation on the part of Russia."
A day earlier, Ukraine accused Russian military aircraft Il-20 and Su-24MR of appearing in the exercise area in the Black Sea. At this time, the military say, the air defense calculations of the Armed Forces conducted anti-aircraft missile firing there.