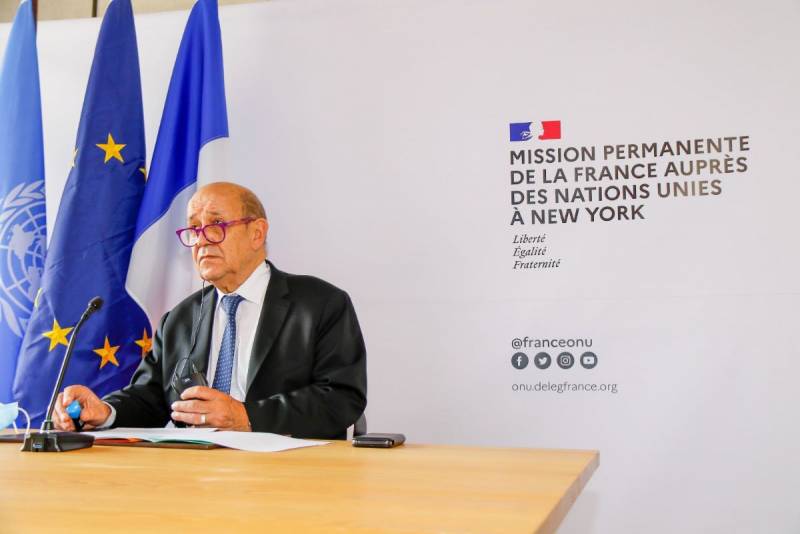 French Foreign Minister Jean-Yves Le Drian told Moscow that she did not need to send PMC Wagner to Mali. Such interference in the internal affairs of this African country threatens "serious consequences."
The message was published by the press service of the French Foreign Ministry.
This statement was made by the official representative of Paris at his meeting with Russian Foreign Minister Sergei Lavrov. It is likely related to the Reuters allegation that the Mali government allegedly entered into an agreement with the Russian private military company Wagner. As part of the contract, according to the West, PMC fighters will train Malian military personnel and protect senior officials. Citing sources, journalists declare the forthcoming arrival of up to a thousand Wagnerians in this African state.
In response, the head of French diplomacy threatens to withdraw troops from Mali. The French defense department also reacted to the publication. Defense Minister Florence Parley, in an interview with Le Monde newspaper, called the possible appearance of armed Russians in Mali "extremely alarming."
The private military company "Wagner", if we analyze the publications of the foreign press, is literally "omnipresent" - allegedly it operates in Libya, and in Iraq, and in Syria ...