Pro-Turkish militants tried to advance in the Syrian province of Raqqa with the support of Turkish artillery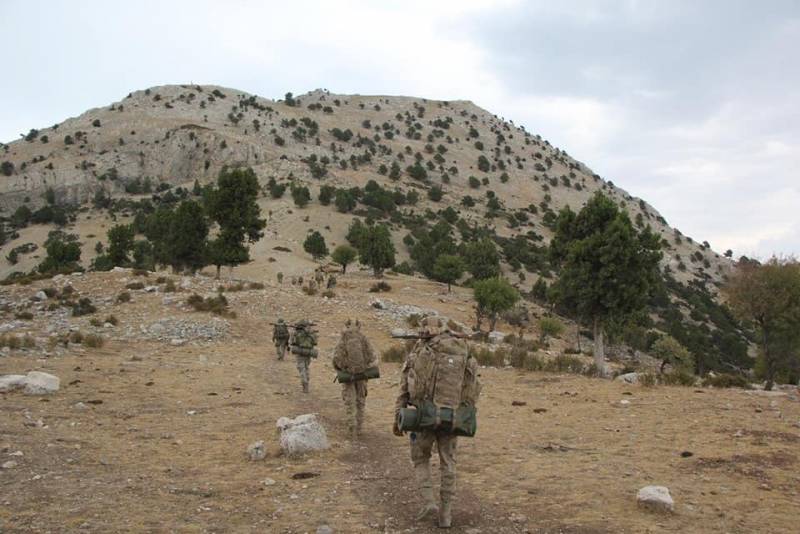 The photo is illustrative.
There are reports from Syria that Turkish troops, located practically throughout the north and north-west of the republic, are striking Kurdish formations. The most active hostilities are taking place on two sections of the M4 highway in the north of the country.
The reports say that Turkish artillery strikes at the positions of the Kurds in the area of ​​the cities of Ain Issa and Tel Tamr (Tall Tamir) in the province of Raqqa.
Pro-Turkish militants joined the shelling of the Kurdish positions. With the support of Turkish artillery, they attempted to advance in the area of ​​the settlement of Tawila (Tawilat) west of Tel Tamra. The main task of Turkish troops and pro-Turkish armed formations in this area is to expand their zone of control - with the possibility of taking an important section of the key M4 highway, which connects northeast Syria with its western part - with ports on the Mediterranean Sea.
It is noted that additional Turkish detachments entered Syria in this direction through the border point in the Serekanie region.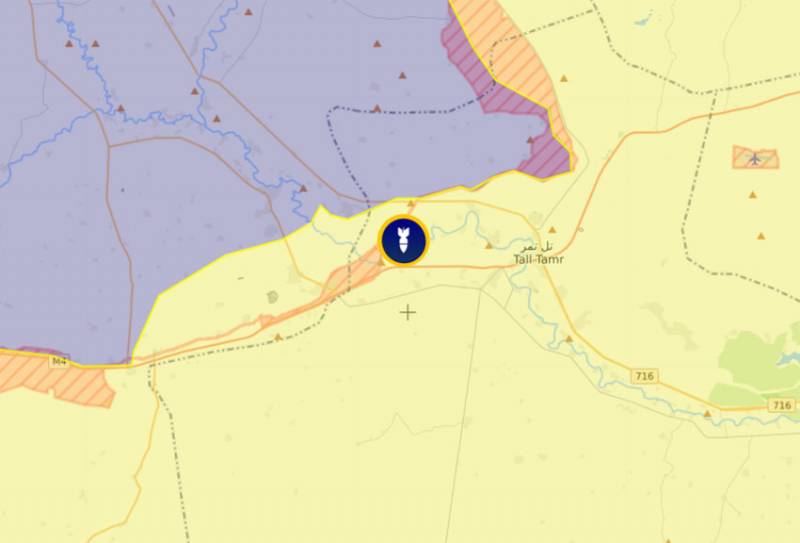 At the moment, it is known that the Kurdish armed groups were able to stop the advancement of pro-Turkish groups in the Tel Tamra area. However, Turkish troops are reportedly continuing their shelling.
It should be recalled that the Kurdish armed groups in Syria are supported by Washington. In particular, the United States interacts with the so-called administration of the Syrian Kurdistan (Kurdish formations) in order to carry out illegal oil production. At the same time, Turkey itself is not averse to gaining control over oil flows so that the militants it supports receive a source of additional funding. In addition, they are interested in the control of traffic flows in the north of the SAR.