FSB liquidated the largest channel for the supply of synthetic drugs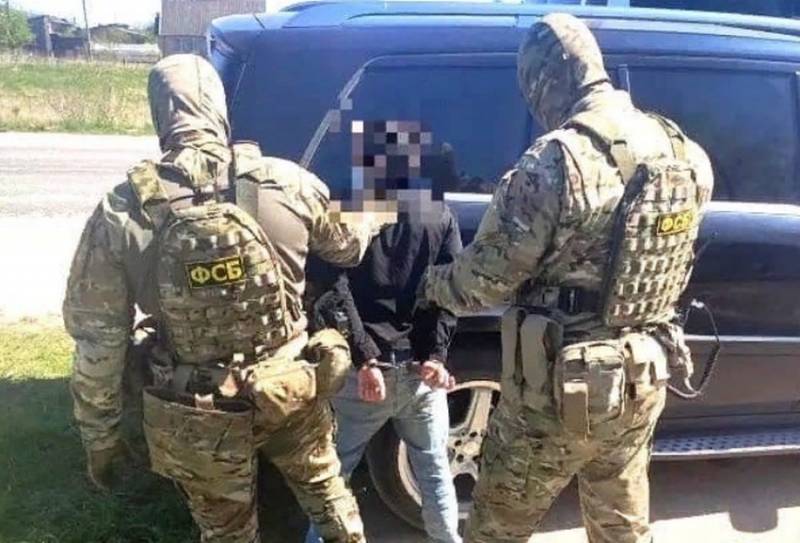 The largest channel for the receipt and sale of synthetic drugs through the shadow segment of the Internet, the so-called "darknet", has been eliminated in Russia. This was reported by the FSB Public Relations Center.
According to the published information, the operation to detect and eliminate the network of distribution of synthetic drugs was carried out on the territory of four Russian regions at once: Moscow, Rostov and Astrakhan regions, as well as the Krasnodar Territory. As a result, the FSB officers managed to detain five members of the group and seize a large batch of drugs and reagents for their manufacture.
It is emphasized that among the detainees is the organizer of the production of drugs and their distribution through online stores in the shadow segment of the Internet. For the purposes of the investigation, the data of the detainees are not disclosed, a criminal case has been initiated, and a preventive measure has been chosen against the detainees - detention.
(...) one of the largest channels for the receipt of synthetic drugs on an especially large scale and their sale through online stores in the shadow segment of the Internet has been eliminated
- said in a statement.
The DSP noted that the coordination of illegal activities was carried out from the territory of Turkey. There are no other details yet.
Earlier, FSB officers in the Ruzsky district of the Moscow region "covered up" an underground laboratory that produces more than 500 kg of synthetic drugs per month.