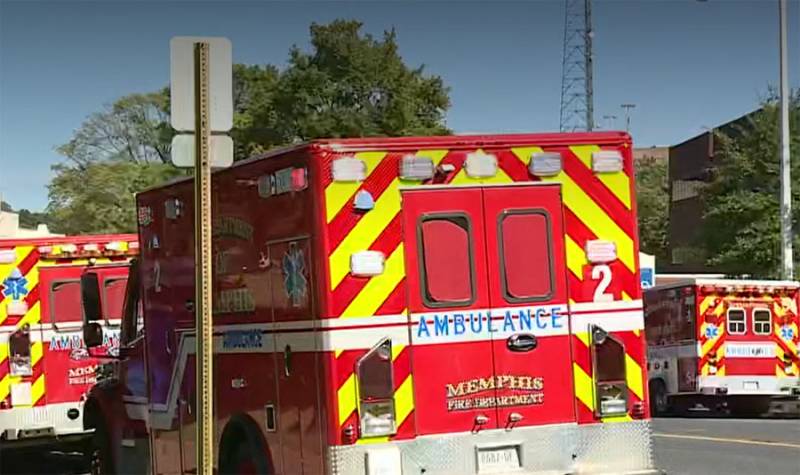 There are reports from the United States of an attack on a supermarket in Tennessee. According to the latest reports, an unidentified man entered a store in Collierville (western suburb of Memphis) in Shelby County and opened fire to kill.
Collierville Police Department Chief Dale Lane:
A terrible thing has happened. One person was killed, 14 were injured as a result of shooting in a supermarket. This has never happened in our city. I have been working in the police for 34 years and have never encountered anything like it.
At the moment it is known that it was not possible to take the attacker alive. According to one version, he shot himself, according to another, he was killed by a police officer's gunshot.
One of the supermarket employees:
When he opened fire, people began to fall. Some employees even had to lock themselves in cold storage rooms. Many then got out onto the roof and from there began to jump to the ground.
At the moment, the possible motives of the attacks are being checked and the identity of the shooter is being established. It is also established whether he was not an employee of this outlet.
It is known that the offender drove up to the supermarket building by car. Some time ago it was reported that the car is still in the parking lot.
At the moment, a special police force is working at the scene of the crime.
Store Manager:
Our store will be closed during the investigation. We do not know anything about this person yet.