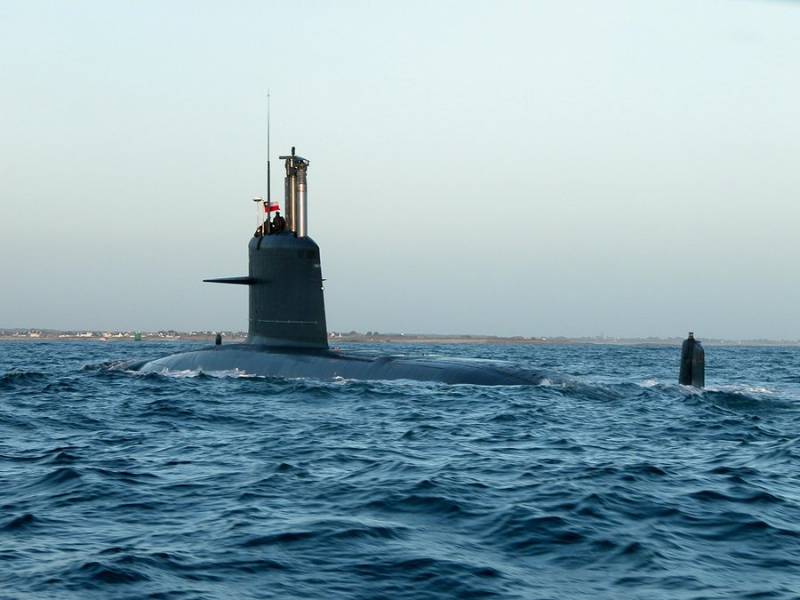 The scandal over Australia's refusal to purchase French non-nuclear submarines is slowly gaining momentum. According to the French edition Le Figaro, Paris intends to demand a penalty from Canberra for breaking the agreement.
Pierre Eric Pommelle, director of the French shipbuilding corporation Naval group, said about the need to send the Australian government a demand for financial payment for the abandonment of submarines. True, he did not name the amount planned to receive from Australia, referring to the fact that not all costs have been calculated yet.
According to Pommelle, the corporation will determine the final amount of compensation within a few weeks, after which an invoice will be issued to the Australian authorities. He stressed that such a case is stipulated by the contract and Paris intends to "put a good pressure on" the Australians.
(...) Such a case is stipulated in the contract, and this will be followed by reimbursement for the incurred and future costs associated with the physical "demobilization" of infrastructure and software, as well as the redeployment of staff
- he added.
As follows from the previously announced information, Australia, before the breakup, managed to sign two contracts with the Naval group for a total of 840 million euros. Moreover, both agreements were paid for by Canberra, i.e. the French have already received funds and may have spent some of it. Now they are left not only without a multi-billion dollar contract, but also the money must be returned.
We will remind that Australia has broken the agreement with France on the construction of a series of non-nuclear submarines for the Australian Navy in the amount of about 66 billion dollars. Instead, Canberra will receive nuclear submarine technology from Washington as part of a new alliance formed by the United States, Britain and Australia.