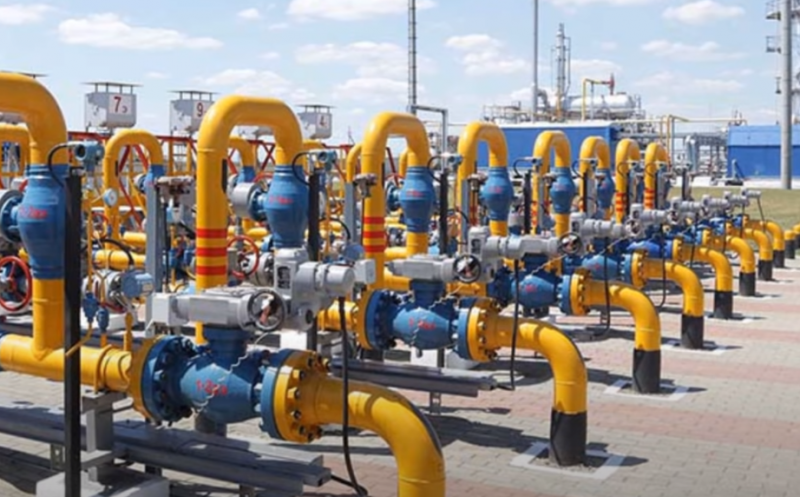 The United States demanded that Russia increase gas pumping through Ukrainian territory. A corresponding statement was made by the senior assistant of the US State Department for energy security Amos Hochstein.
The American's statement was answered by the press secretary of the Russian President Dmitry Peskov, who said that the representative of the State Department, apparently, did not quite understand the mechanism of gas flow from Russian territory to Europe. According to Peskov, in order to receive gas, it must first be bought, and then it will go to the buyer. Gazprom cannot transit gas without selling it.
I have no doubt that Gazprom and Gazprom specialists will be ready to explain to Mr. Hochstein the essence of what is happening, and most importantly, to explain a very simple truth: gas is first sold, then it is produced, only then it is transported and transited. It is impossible to transit gas without selling it
- declared Sands.
Peskov also reminded the representative of the State Department that the Russian side is fulfilling all its obligations and is approaching a historical maximum in terms of gas supplies.
Earlier, the head of Gazprom, Alexei Miller, said that Europe will enter the autumn-winter period with half-empty gas storage facilities, although the Russian company fulfills all contractual obligations to the best of its ability.
Meanwhile, some experts say bluntly that the current situation with gas prices in Europe is a consequence of the actions of Brussels. Europe's desire to "punish" Russia with the adoption of several laws, including the EU Gas Directive, has led to the fact that Gazprom is physically unable to increase gas supplies, as it violates European law.