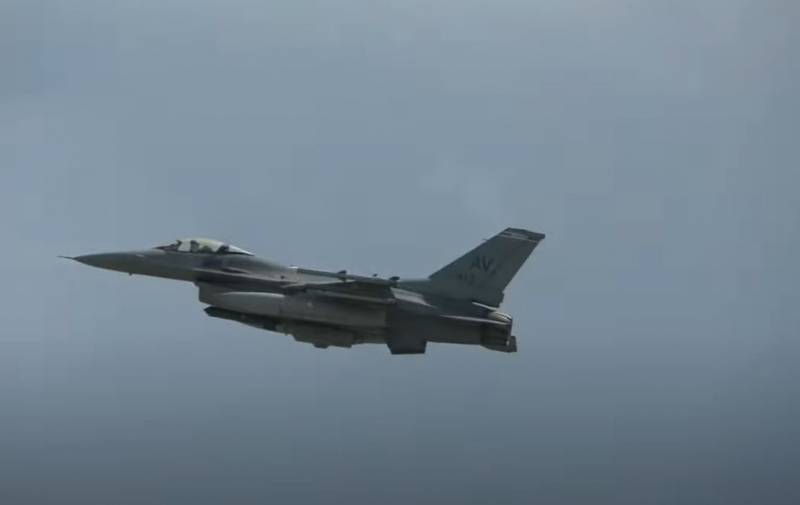 The United States Air Force Command reports a somewhat strange incident in the skies over New York. Reports indicate that the West Point Military Academy trainer has violated flight restrictions over the largest city in the United States. These restrictions were introduced a few days ago in connection with the beginning of the work of the UN General Assembly. In this regard, the airspace over several areas of New York was declared a no-fly zone.
According to the latest information, the no-fly zone regime violated the Cessna training aircraft belonging to the aforementioned US military academy. The single-engine board was piloted by an instructor pilot.
In this situation, the US Air Force command was forced to give the order to intercept the training aircraft. An F-16 fighter of the American Air Force was taken into the air, which was sent to intercept.
Ultimately, the West Point Academy's single-engine aircraft was forced to turn 180 degrees in the area of ​​the George Washington Bridge connecting the banks of the Hudson.
At the same time, the appearance of Cessna in the closed part of the airspace of New York was called accidental.
The North American Aerospace Defense Command (NORAD) has confirmed the interception of the training aircraft. The statement said that "NORAD has taken comprehensive measures to maintain a high level of security in the restricted area."
West Point Military Academy spokesman Lt. Col. Beth Smith:
Our pilot did briefly violate the current flight restriction regime. He entered the no-fly zone for a short time, then left it, realizing that he had committed a violation. The aircraft was immediately returned to the home base.