American General: If we are going to fight tomorrow as we fought yesterday, we will lose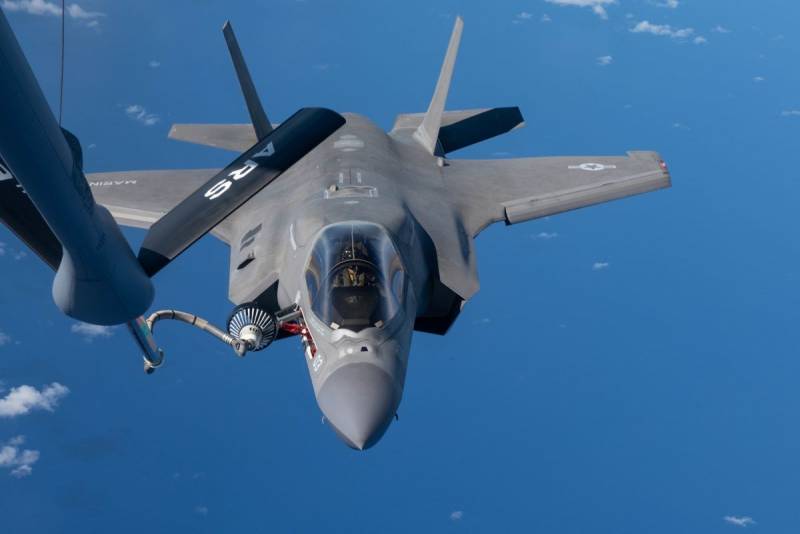 At the annual conference on
aviation
, US Air Force Assistant Chief of Staff for Strategy, Integration and Terms of Reference, US Air Force Lieutenant General Clinton Hinote, said that if the United States military does not change, it will be defeated in the future. He believes that without air superiority, America is unable to protect its allies in the Indo-Pacific.
Breaking Defense magazine reports.
If we are going to fight tomorrow as we fought yesterday, we will lose and this is not normal
- said the American general.
He believes that if the United States tried to project its power in the airspace of the Indo-Pacific region right now, it would fail. China would surpass the United States using its geographic position and concentration of forces and resources in the macroregion.
Duke Richardson, a senior US Air Force procurement official, said at the conference that he sees two aspects that could lead the US Air Force to success. The first is the design and development of new aircraft, and the second is the reform of the military procurement system. He believes that when choosing suppliers of new equipment, the armed forces should focus on those who offer the best technical solutions. At the same time, Richardson made it clear that today the US market is occupied by technology giants with which the Department of Defense has been cooperating for many years. This can affect competition and technological innovations not in the best way.
He was also supported by Lieutenant General David Naom, who oversees the allocation of Air Force resources. He believes that obsolete systems, on which money is wasted, should be abandoned.
It is noted that the US Army needs a "restructuring" of the very strategy of warfare.
https://www.facebook.com/USairforce/