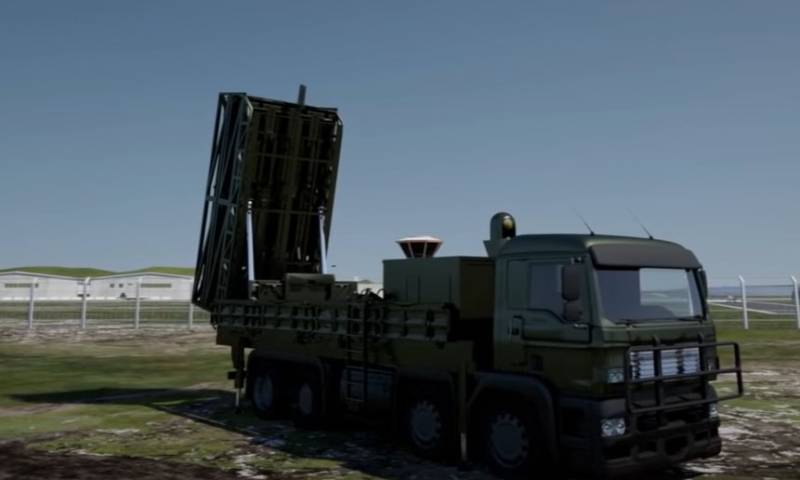 In the Czech Republic last weekend, a wave of criticism arose after the announcement of the terms of the purchase of the Israeli short and medium-range anti-aircraft missile system SPYDER. The operating costs were found to be significantly higher than the purchase price of the system, despite the expected relatively short lifespan.
As reported in the country's parliament, the key terms of the upcoming agreement have already been agreed. SAM SPYDER is purchased as follows: 4 fire control devices; 4 mobile three-coordinate radars (MADR 2084 MMR-GBAD); 16 launchers; 4 transport and loading machines; short and medium-range anti-aircraft missiles; personnel training services. The cost of the contract will amount to 13,7 billion kroons ($ 0,63 billion), which is significantly higher than the cost level determined when the tender was announced in 2016. Of this amount, 38% should go to Czech companies.
At the same time, in accordance with the instructions of the Supreme Control Chamber of January this year, the Ministry of Defense is obliged to determine in advance the amount of maintenance costs for the purchased military equipment in order to ensure its operability throughout the entire life cycle. In this regard, the corresponding figures were announced, which, as indicated in the CZDefence publication, "caused a stir in the country."
With a service life of 20 years, it is planned to spend more than one billion kroons annually on maintenance and repairs [SAM SPYDER]. The amount for the entire period [of the operation of the complex] will amount to 23,5 billion kroons ($ 1,08 billion). This price is appropriate and the purchased products meet the needs of the military
- reported in the Ministry of Defense, stressing that the calculation of costs takes into account the entire list of costs, including wages, the purchase of fuel and other items.
In the Czech press, such costs are not considered suitable, noting that the cost of maintenance will eventually exceed the cost of purchasing the complexes. The Ministry of Defense of the Czech Republic has not yet paid attention to this criticism.