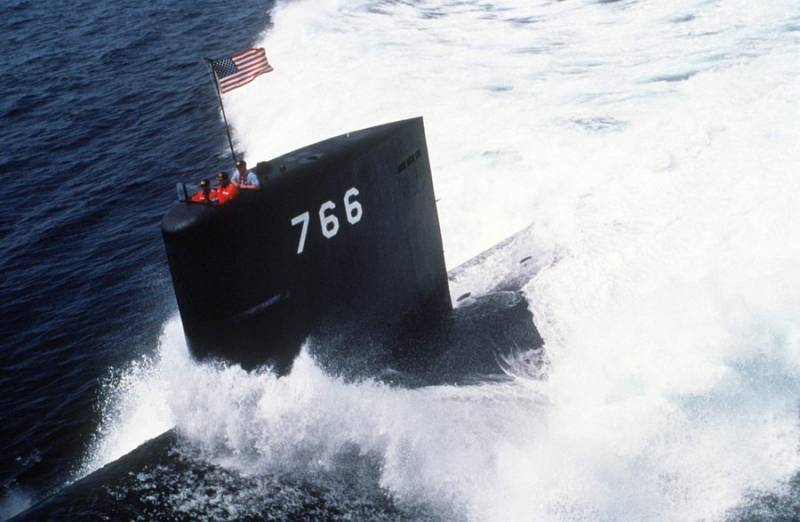 Australia will purchase or lease submarines from the US Navy or Great Britain, this issue is under consideration by the country's Ministry of Defense. This was stated by the head of the Australian military department Peter Dutton.
The Australian Defense Minister denied information from some French media that Canberra deliberately misled Paris by agreeing to build a series of non-nuclear submarines under a 2016 contract. According to Dutton, the Australian government had previously warned France that their proposed submarines "did not quite meet" the requirements of the Australian Navy, "given the changing circumstances in the Indo-Pacific region."
Now, according to the minister, Australia intends to put eight nuclear submarines of its own production on alert from 2036, but until that time, options are being considered for leasing nuclear submarines from the United States or Great Britain.
We spoke openly about the problems and the need to act in our national interests, (...)
- said Dutton.
We will remind that earlier the USA, Great Britain and Australia announced the creation of a new partnership AUKUS in the field of defense and security. The first decision of the new alliance was Australia's refusal to purchase French-made non-nuclear submarines for $ 66 billion. Paris has already called this decision "a stab in the back."