MEP on the Nord Stream 2 gas pipeline: Russia shouts "hurray" early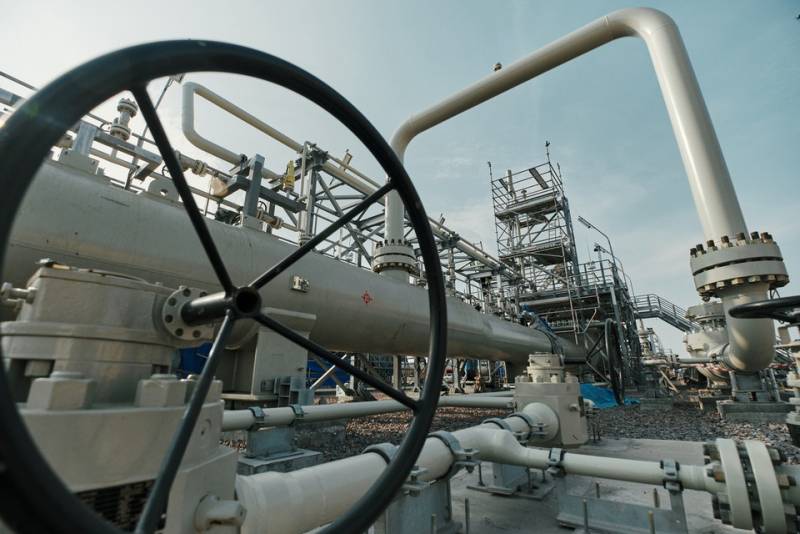 The funds invested by investors in the recently built Nord Stream 2 pipeline may be lost, and the project itself may turn out to be an "investment ruin". This can happen if a number of issues related to its launch are not resolved. This opinion was expressed to the journalists of the German news agency dpa by the MEP from the Green Party Reinhardt Butikofer.
In his opinion, Russia is shouting "hurray" early, because gas has not yet been delivered to European consumers through the Nord Stream 2 pipes. And before that happens, the project needs to be brought in line with European laws. In particular, it is necessary to comply with the unbundling requirements, that is, the owner of the pipeline operator must be one, and the gas production company must be completely different.
In addition, through the SP-2 it is necessary to pump not only Russian gas, but also fuel from other suppliers, and this issue has not yet been settled by Gazprom.
When all these issues are resolved, Russia will have to obtain permission to launch from the Federal Network Agency of Germany, and even if the decision is positive, the European Commission may block it.
Of course, the MEP gave very serious arguments, but if the winter in Germany is cold and there is not enough gas, the Germans will certainly come up with something to speed up the process. Including bypassing the requirements of the so-called unbundling. And in Russia, in fact, very few people are shouting "hurray" - after all, we are talking about a commercial deal, which is in the interests not only of the Russian Federation, but also of Europe itself.
https://www.nord-stream2.com/