Press of India: Ishilovets who staged the terrorist attack in Kabul were released from Indian prison a year ago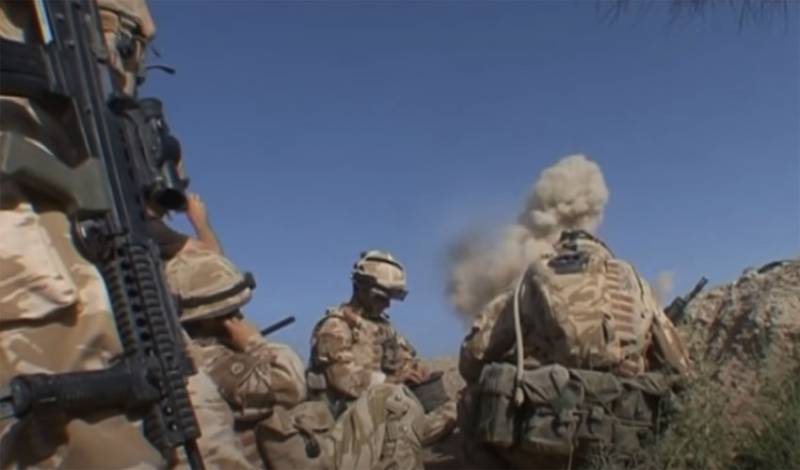 The Indian press published material on the terrorist attacks in Kabul. Recall that as a result of attacks in late August in the capital of Afghanistan, about 200 Afghans and 13 US servicemen were killed. Responsibility was then assigned to ISIS (* a terrorist group banned in Russia), more precisely to one of its branches ISIS-K *.
India Today publishes material, which says that one of the terrorists who attacked Kabul airport a few weeks ago was a man named Abdurahman al-Logri. The Indian media drew attention to this terrorist due to the fact that in 2016 he was arrested by Indian law enforcement officers.
According to Indian reporters, al-Logri then arrived in New Delhi to stage an attack on police officers. According to him, he was going to do it "as a revenge for Kashmir." At the same time, the Indian special services received information that this person is a member of a terrorist group.
He was put on trial and spent several years in an Indian prison for preparing a terrorist attack. According to Indian journalists, al-Logri was deported to Afghanistan last year. There he committed a terrorist act at the end of August this year.
In this regard, there is a discussion of the question of whether the correctional system can "put on a normal path" a person who is a member of a terrorist conglomerate? As Indian practice has shown with regard to this al-Logri, no. The terrorist remained a terrorist. And even if some kind of "re-education" took place in the Indian colony, in Afghanistan al-Logri was again taken into circulation by the "network" structure of ISIS *.