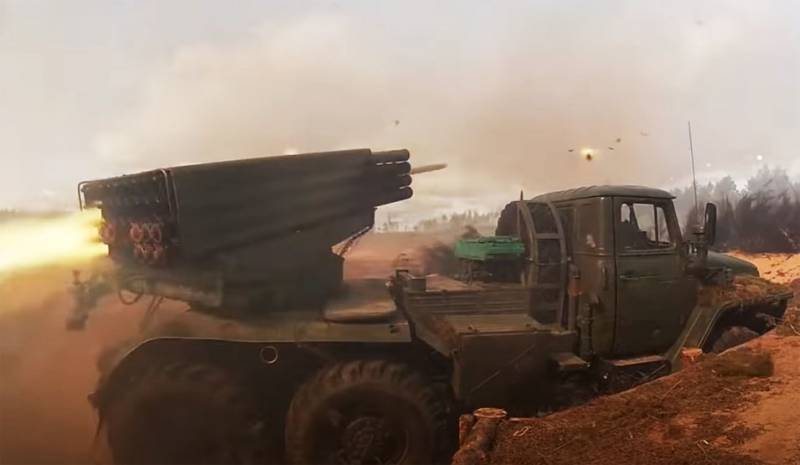 In Ukraine, they continue to discuss the military exercises "West-2021", which were held at the training grounds in Russia and Belarus. At the same time, various Ukrainian experts note various details of these military maneuvers. The opinion expressed in relation to, first of all, the media character of the work of the Ministry of Defense of Russia and colleagues from Belarus is noteworthy.
In particular, they commented on a video clip published by the Russian military department about the conduct of a massive artillery strike during the joint strategic exercises "West-2021". The footage shows how the Russian and Belarusian military strike at a simulated enemy using numerous means of fire destruction. These are self-propelled artillery installations, towed howitzers, multiple launch rocket systems, dozens
tanks
.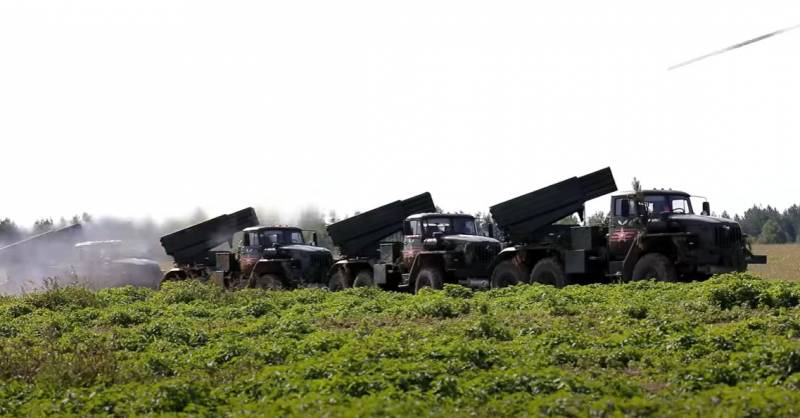 Kiev was alarmed by the exercises conducted on the territory of the Russian Federation and Belarus. At the same time, some Ukrainian experts note that by the scale of these maneuvers, Russia has shown "what can happen to the Armed Forces of Ukraine in the event of their attempt to attack Donetsk and Lugansk."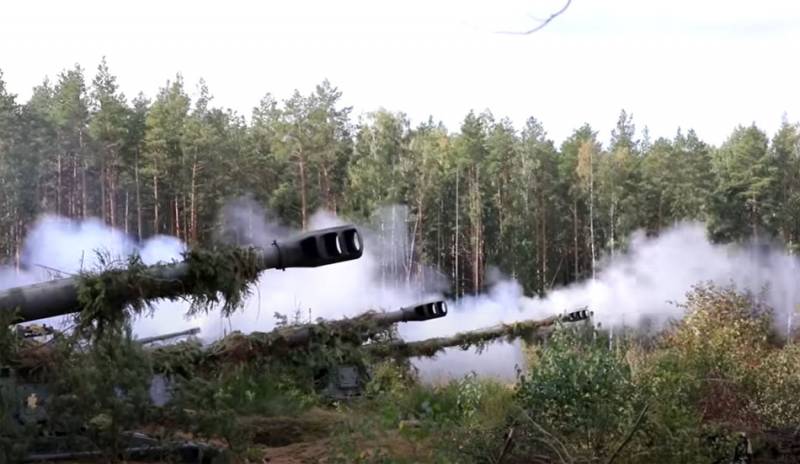 From the comments of Ukrainian experts:
Russia can only afford to withdraw as much artillery and tanks to a couple of test ranges as our armed forces have in general in their operational state. Therefore, when our generals talk about the ability of the Armed Forces of Ukraine to solve any problem in Donbass, I would like to ask, are they serious? Have they seen footage of the Russian-Belarusian exercises?
At the same time, the reference goes to these frames of the Russian Ministry of Defense:
Comments of Ukrainian users on social networks and on materials in the media:
Will not happen to our army what happened a few days ago with the Afghan?
Belarus has shown that it is against Ukraine. It is sad. But I am counting on NATO's help. It is not in their interests to leave us alone with Putin.
With these exercises, Russia showed what would happen if the Russian army really fought in the Donbass.