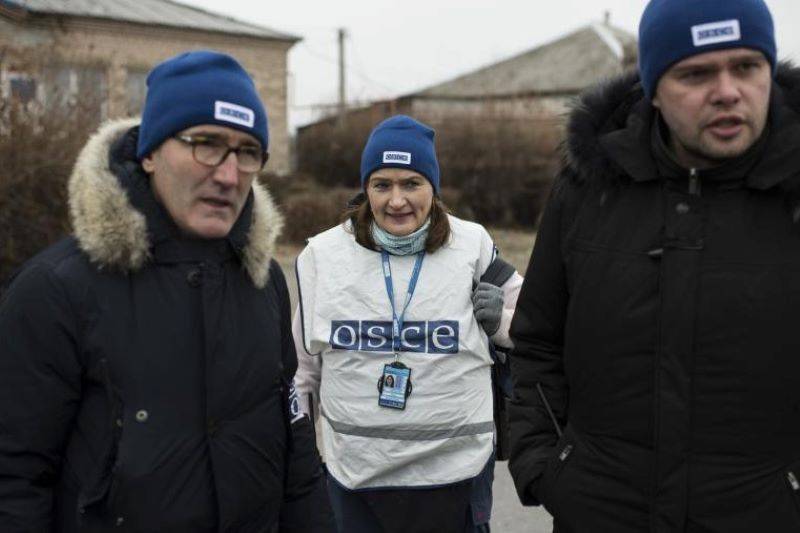 A dangerous situation continues to persist on the line of contact between the Ukrainian security forces and the republics of Donbass. The number of civilians killed and injured is growing.
This was announced by the Special Representative of the Organization for Security and Cooperation in Europe Mikko Kinnunen in the Trilateral Contact Group after the next meeting of the TCG. His statement was published on the website of the international organization he represents.
The OSCE announced a 30 percent increase in the number of ceasefire violations in Donbas. According to the monitoring mission, the average number of cases in which the ceasefire was violated was 273 per day. This is almost a third more than the average recorded in August.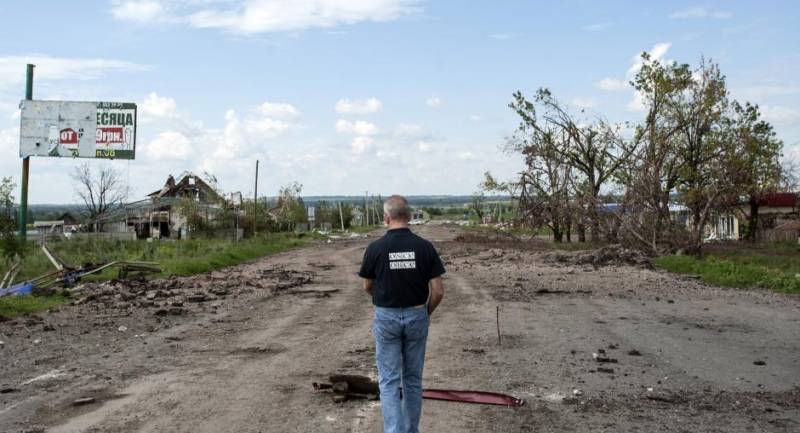 The OSCE representative expressed regret at the increase in civilian casualties, the number of which was the highest since July 2020, when the ceasefire agreement came into effect.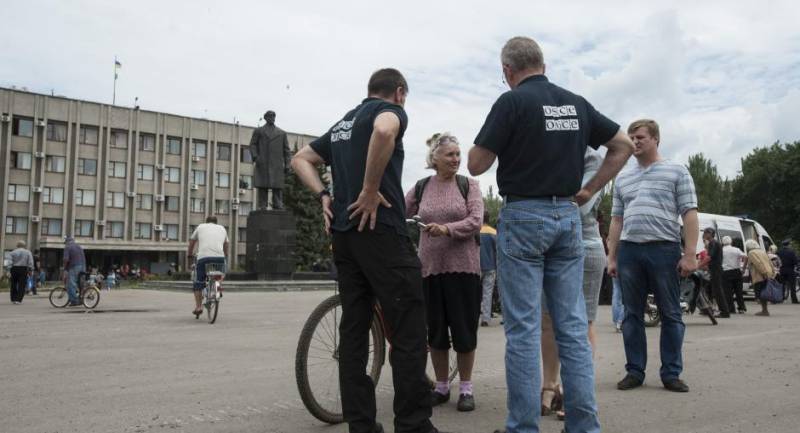 At the same time, Kinnunen noted some progress that the Economic Working Group in the TCG was able to achieve. In particular, he highly appreciated the work of the experts who pointed out the environmental risks of flooding the mines located on the demarcation line.
The armed aggression of Ukraine in Donbass has been going on for the eighth year, since 2014. All this time, it has been restrained by the forces of the People's Militia of the Donetsk and Lugansk republics, which were formed from the militia units. Many experts associate the aggravation in Donbass with the fact that the Ukrainian security forces are trying to arrange provocations against the background of the ongoing elections. Let us recall that already several hundred thousand inhabitants of the LPNR have Russian passports and can take part in the elections to the State Duma of the Russian Federation.