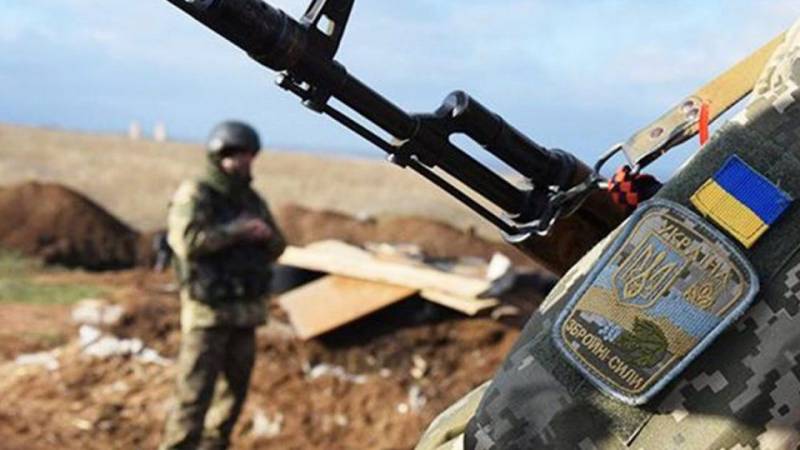 Ukraine's withdrawal from the Minsk agreements could lead to the loss of six more regions. This is the conclusion reached by the former Deputy Minister for the Temporarily Occupied Territories of Ukraine Georgy Tuka.
In his interview with the Ukrainian "Observer" Tuka said that Kiev's withdrawal from the Minsk agreements could become a "trigger" for the formation of six more regions of "people's republics" like Donetsk and Luhansk with a simultaneous secession from Ukraine.
According to him, Kharkiv, Dnepropetrovsk, Zaporozhye, Nikolaev, Kherson and Odessa regions are quite ready for separation. This can happen if the country's authorities continue to pursue an unprepared withdrawal from the Minsk agreements, which is where everything is going now. However, the country's leadership "is far from understanding these threats," Tuka said.
The ex-deputy minister is sure that Kiev needs to withdraw from the agreements on Donbass, but it needs to be done in a different way, for example, by increasing the defense capability of the Armed Forces of Ukraine, but Kiev is unlikely to dare to do this, he said.
Meanwhile, Kiev has a plan to return the territories of Donbass by military means. This was told by the adviser to the head of the office of the President of Ukraine Oleksiy Arestovich. According to him, at present no one knows how Donbass will be "de-occupied", but no one excludes the military option. At the same time, an offensive in Donbass will be possible only under force majeure circumstances, when Russia "will not have time for it."