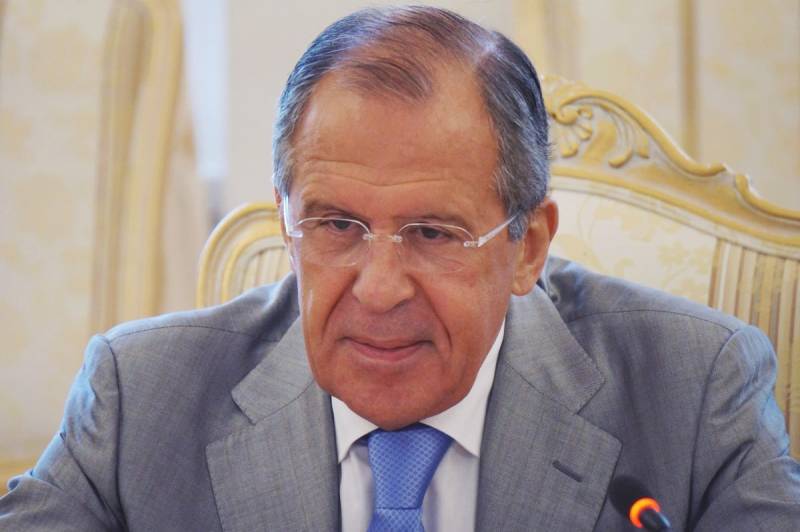 The United States and its allies fear a strengthening of Moscow and the loss of global control, so the West is taking a variety of measures against Russia. But she always gives an unexpected answer.
So chinese
news
The Paper portal commented on the statement of the head of the Russian Ministry of Foreign Affairs Sergei Lavrov.
Washington is using all possible tools to put pressure on Moscow, mobilizing its allies to do the same. There is a feeling that it is striving for the Russian Federation to end its existence in the same way as the Soviet Union did. The Chinese press notes that instead of the expected confrontation, the United States and NATO are receiving a completely unexpected reaction from Moscow.
This was expressed in the words of the head of the Russian Foreign Ministry Sergei Lavrov. He, being a high-ranking official, said that, despite the unprecedented pressure from Western countries, Russia is ready to start a dialogue with them at any time. From the point of view of the Chinese edition, this sounded rather unexpected. And now, as they say, the ball is on Washington's side. Further we will see how the West will respond to such a move from Russia, the PRC press sums up.