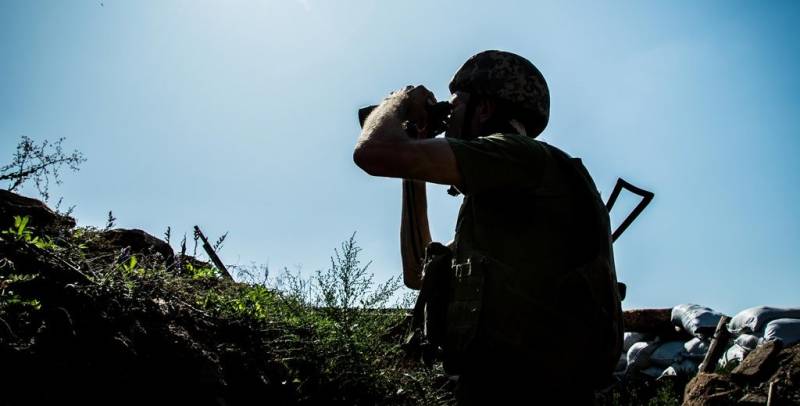 The topic of Russia's attack on Ukraine does not leave the pages of the Ukrainian press and television. What kind of forecasts were not given by Ukrainian "experts" about the timing of the start of the offensive and the reasons for this. Another scenario of the attack was outlined by a frequenter of Ukrainian political shows, adviser to the head of the office of the President of Ukraine, Oleksiy Arestovich.
According to the Ukrainian newsmaker, Russia may attack Ukraine from Belarus, and even Lukashenka will not even ask permission. In Kiev, they believe that such a probability is small, but they still urge to take it into account.
Arestovich said that Russia, under the leadership of Putin, is taking a number of measures to pull Belarus over to its side, especially in the military unit, in order to increase the total number of available troops. However, the President of Belarus resists this and does not want the republic to be part of Russia, and the Belarusian army to be subordinate to Putin.
As an example of Lukashenka's independent policy, Arestovich cites the fact that the Belarusian leader does not recognize Crimea as a Russian one. However, the parties signed 28 documents within the framework of the union state, thereby further bringing their positions closer together.
Nevertheless, according to Arestovich, although Belarus is trying to pursue an independent policy, the likelihood that Russia will use its territory to "attack" Ukraine remains. Over time, this likelihood will become even greater as Belarus integrates into Russia, but Ukraine is ready for "any scenario," he concluded.