"It will easily get away from the missiles of the French fighter": In South Africa, they write about the advantage of the Russian Su-35 over the French Rafale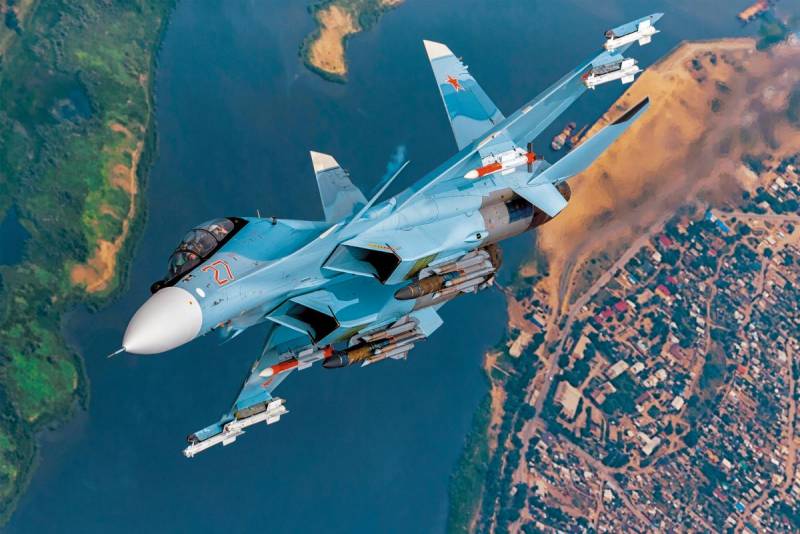 Due to their high maneuverability and excellent avionics characteristics in real air combat, the fighters of the Russian Aerospace Forces will defeat the French Air Force combat aircraft. So in South Africa they talk about the advantage of the Russian Su-35 over the French Rafale.
This is reported by the South African magazine Ultimate Defense.
The main factor determining the inevitable defeat of the French fighter is the presence on board the Su-35 onboard radar station N035 "Irbis". It is capable of detecting enemy aircraft at a distance of up to 270 km, while Rafale can only spot this Russian aircraft when it is 120 kilometers away. At least that's what the South African observer claims, entering into a correspondence dispute with the manufacturers of the French combat aircraft.
And given the fact that the Su-35 is armed with long-range missiles, the French aircraft will have no chance of victory in aerial combat.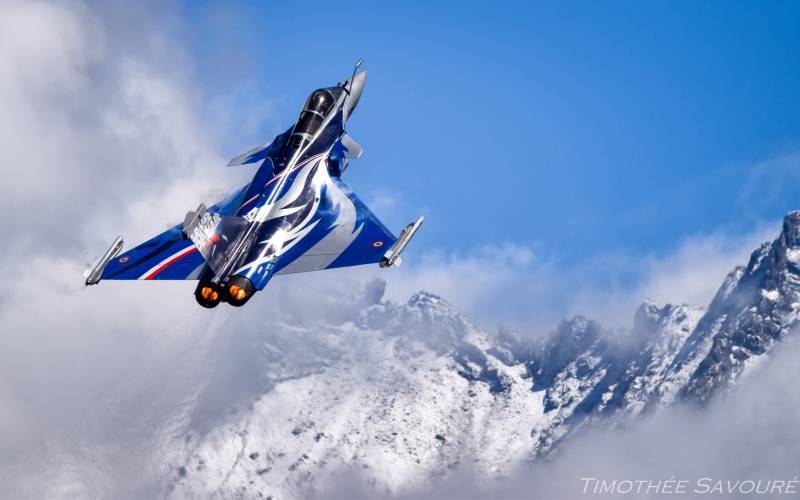 The South African expert highly estimates the Russian Irbis radar station, calling it the most powerful of all that the world military possesses.
aviation
.
In addition, the Su-35, according to UD, has more maneuverability than the French Rafale, which gives it an advantage even after being detected by the enemy.
With skillful piloting, the Su-35 will easily get away from the French fighter's missiles and launch a retaliatory attack at a suitable moment.
The issue of Ultimate Defense, where the comparative characteristics of the two fighters were published, was entirely devoted to the review of the Russian forum "Army-2021".
https://www.sukhoi.org/, https://www.facebook.com/dassault.rafale/