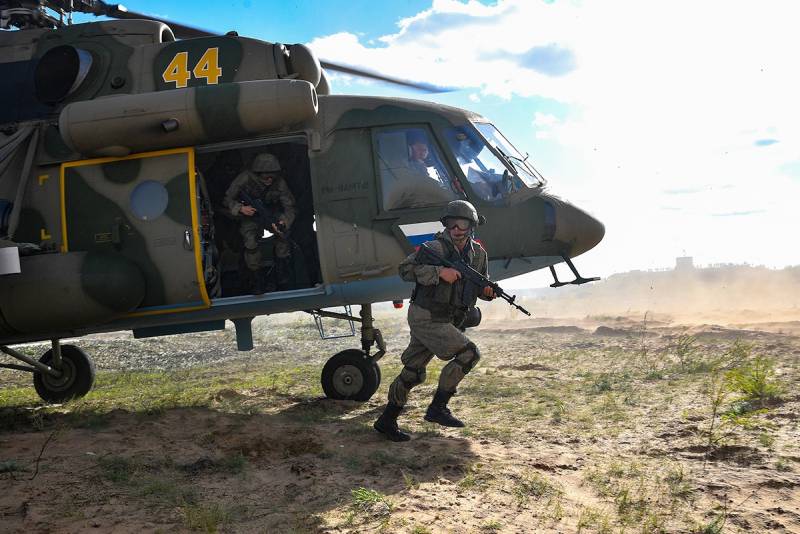 In Poland, the discussion of the military exercises "West-2021", which are being held on the territory of Russia and Belarus, continues. At the same time, alarmist articles appear more and more often in the Polish press, where the authors try to outmaneuver each other in promoting the topic of the "Russian threat". This kind of material was published, for example, by the Polish observer Lukasz Michalik.
Michalik informs his readers that something has happened that many feared - Russian special forces, Russian paratroopers are landing at the Polish border.
From the material in the publication Wirtualna Polska:
"Little green men" are landing near Brest. Airborne reconnaissance units parachute near the border with Poland. They are supported by Belarusian special forces, as well as paratroopers from Kazakhstan. All this happens a few kilometers from the Polish Terespol.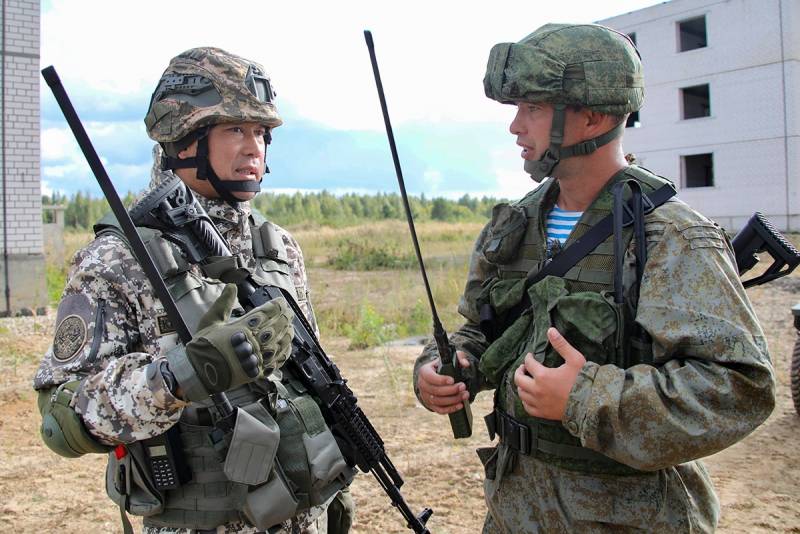 The Polish author indicates that a night landing was carried out. At the same time, it is noted that the fighters of the RF Airborne Forces used parachute systems, which, with skillful control, allow them to land at a relatively large horizontal distance from the exit point from the military transport aircraft.
Lukash Mikhalik notes that the Russian paratroopers used night vision devices during the landing, and then "conducted an operation in the rear of the mock enemy." As they write in the Polish press, "there is no doubt when the Russian army regards these exercises as an enemy."
Earlier in Poland, they stated that they consider Russia as a threat to their security, adding that now the Russian army is located not only north of the Polish borders (near Kaliningrad), but also to the east of them - in Belarus.